During my campaign for the Assembly in 2018, I hosted 239 house parties across our District. I wanted to hear directly from a wide range of people about the issues that mattered most to them, so that as soon as I got to Sacramento, I could fight for change on the most urgent issues our community faces. 
Though California faces a wide range of issues — all of which I discussed with folks at the house parties — every discussion was rooted in the fundamental values we share: inclusion, equity, celebrating our diversity, and lifting up our communities who too often get left behind. Our East Bay community has treasured those progressive values and led California forward for decades — leading the nation forward in turn. 
California and our world has changed greatly over the course of my first term, as COVID-19 has threatened the health and safety of communities everywhere. Our Legislature's priorities shifted to stem the bleeding and chart a path forward — as they should. But even in this chaotic and uncertain time, our shared values still apply, and I believe they will lead us out of this crisis.
As an Assemblymember, I stand by those fundamental progressive values we all share, as I fight for solutions to the most urgent issues I heard about in living rooms and backyards across our community.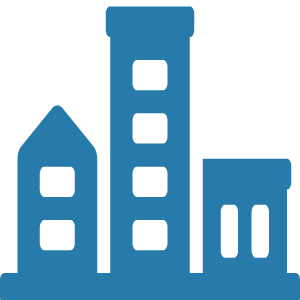 Housing and homelessness
Our affordable housing and homelessness crisis is sprawling, and fighting it means tackling it from all angles -- protecting the stock of affordable housing we have, creating new affordable housing, and keeping current homeowners and renters in their homes.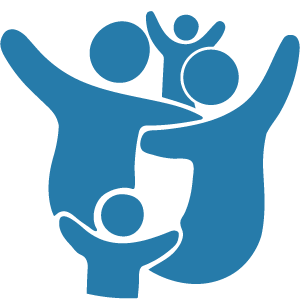 Standing up for working families
Delivering on our shared progressive values means ensuring no one has to work more than one full-time job to stay afloat, that women get equal pay for equal work, and that new parents can take care of a newborn without risking financial catastrophe.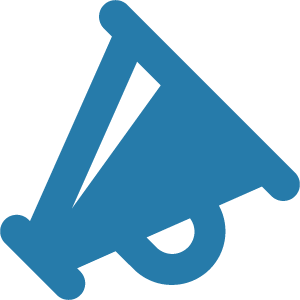 Standing up for consumers
I arrived in Sacramento ready to fight for those who have the deck stacked against them -- so I dove in headfirst, and, in my first month on the job introduced legislation taking on Amazon, the world's largest corporation.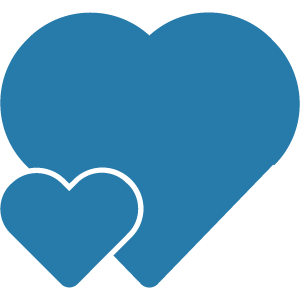 Gun violence prevention
Gun violence is an issue that has tragically hurt so many families in our community here in Assembly District 15. It's a multifaceted problem  that is connected to so many others -- including income inequality, education equity, widespread hunger, a lack of corporate accountability, and so much more. 
Buffy Wicks for Assembly 2022. FPPC # 1434997