Before being elected to the California State Assembly in 2018, Buffy worked as a community organizer, an advocate for kids, and a grassroots activist with experience at the local, state and federal level. She was born in a small town in rural California and grew up in a trailer, raised by working class parents who pushed her to work hard and think big.
Buffy attended public school, then enrolled at her local community college before transferring to and graduating from a four-year university. She got her start in community organizing where she organized against the Iraq War in the Bay Area.
Buffy became a grassroots organizer for Howard Dean's presidential campaign, then joined the United Food and Commercial Workers and led the campaign to fight Wal-Mart for better wages and health care for its employees.
Buffy is proud to have been an architect of President Obama's 2008 and 2012 campaigns. She is credited with innovating Obama's grassroots organizing model – from right here in Oakland. In addition to playing a critical role in his momentous electoral victories, Buffy served alongside him in the White House. In her leadership role at the Office of Public Engagement, Buffy brought stakeholders and advocates from across the country together to support and eventually pass the Affordable Care Act, which has provided more than 20 million Americans with health care, including 5 million here in California.
Buffy's passion is fighting for equity, equal opportunity, and economic security – with a particular focus on policies affecting women and children. She served at the Center for American Progress as a Senior Fellow, where she launched a national policy initiative, with Planned Parenthood and SEIU, fighting for economic security for women and families.
Since arriving in Sacramento, Buffy has been a tireless advocate for working families across California, using her experience as an organizer and leader on policy to fight for and pass bills defending the rights and strengthen the livelihood of all her constituents.
Buffy lives in Oakland with her husband Peter and her two-and-a-half-year-old daughter Josephine, also known as JoJo. Don't worry, you'll meet her out on the campaign trail.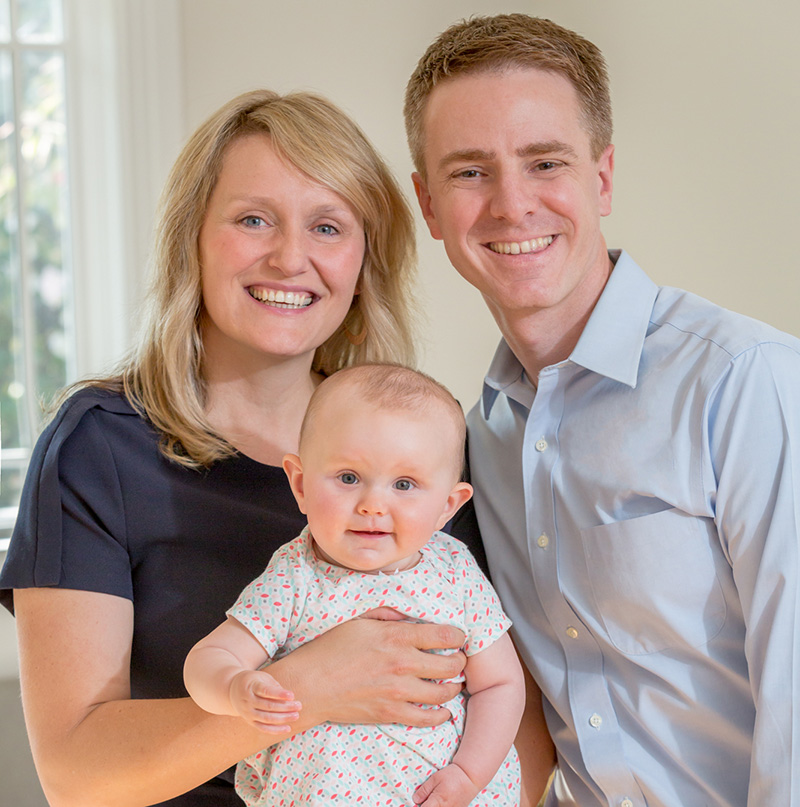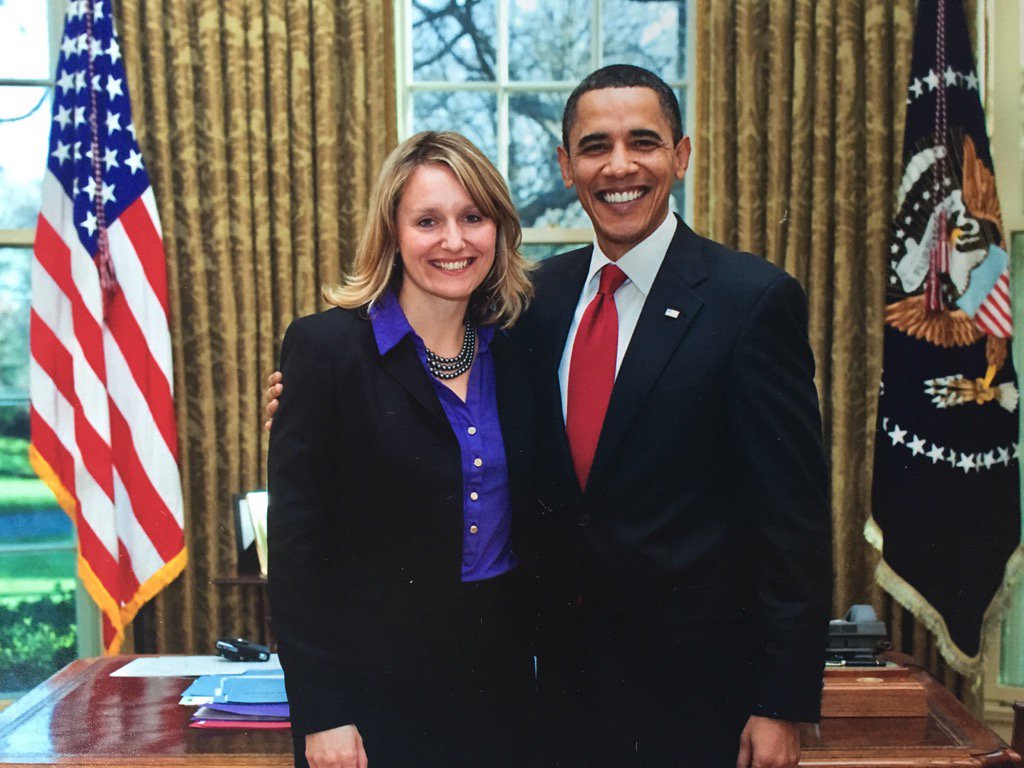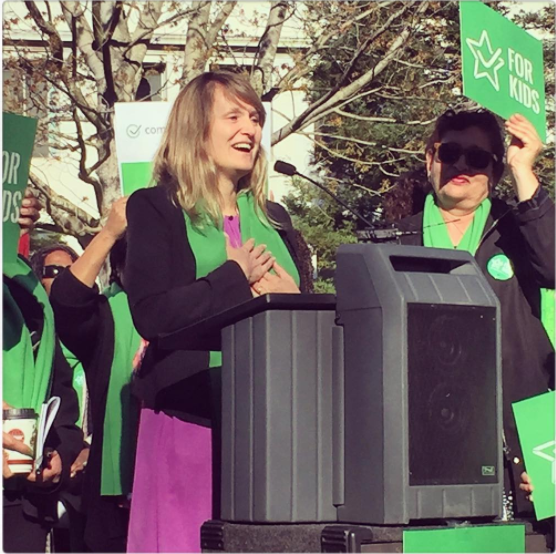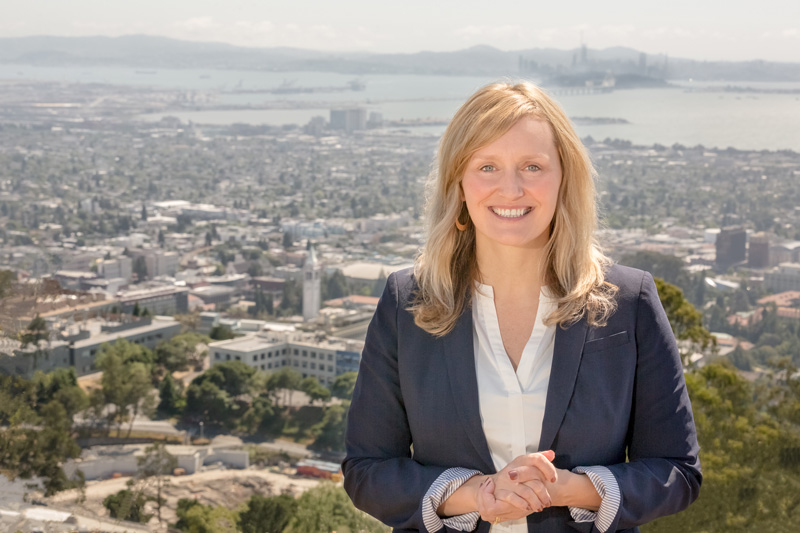 Buffy Wicks for Assembly 2022. FPPC # 1434997