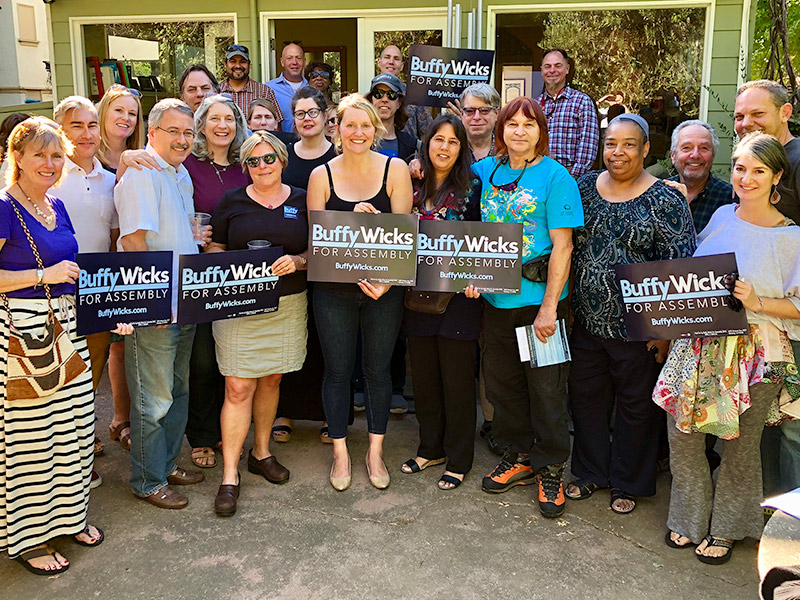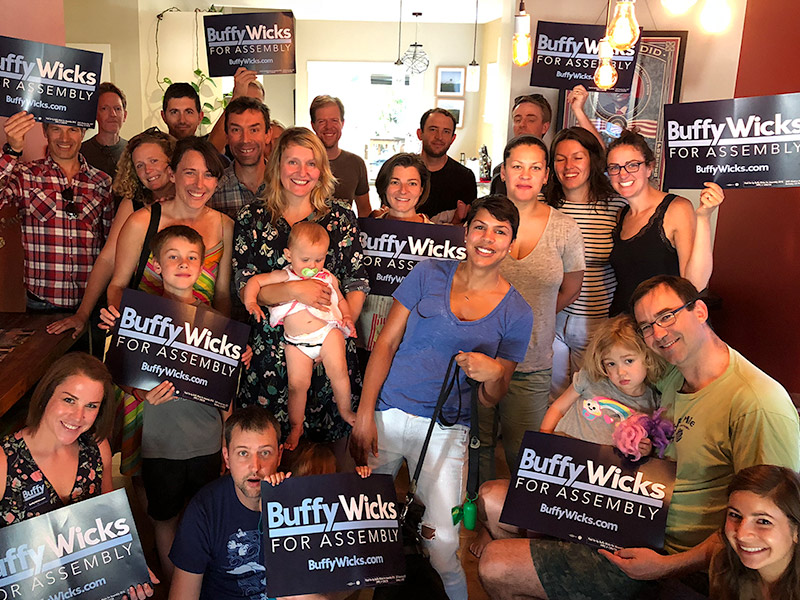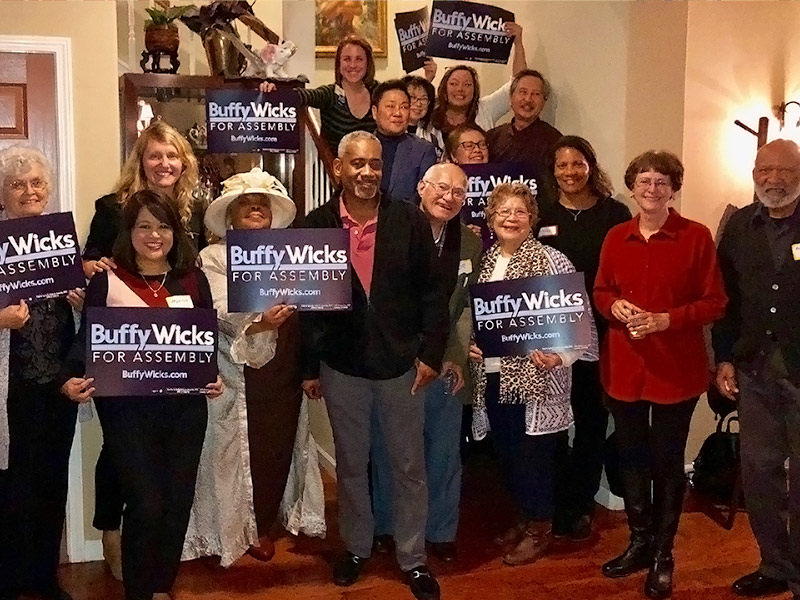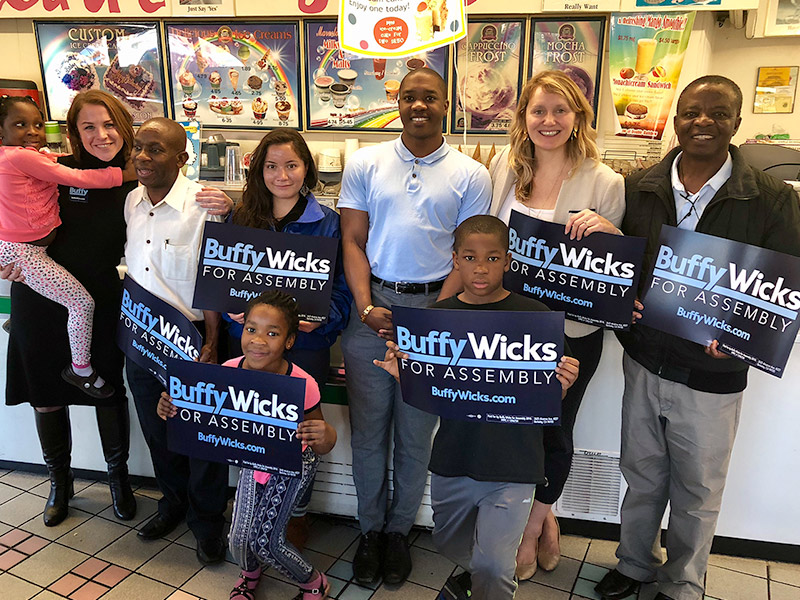 Taking a moment to address lies and mistruths
<iframe src="https://www.facebook.com/plugins/video.php?href=https%3A%2F%2Fwww.facebook.com%2FBuffyForAssembly%2Fvideos%2F327556774694349%2F&show_text=0&width=560" width="560" height="315" style="border:none;overflow:hidden" scrolling="no" frameborder="0" allowTransparency="true" allowFullScreen="true"></iframe>
Hi everyone — We are in the final days of a contentious race for State Assembly. I am so proud of the campaign we have built and run, but I wanted to take a moment to address some of the lies and mistruths being spread by my opponent and her supporters:
1) I have taken no corporate money in this race, not a single contribution from a corporation,
2) The smear that I am somehow associated with the Republican Party or the Federalist Society is a complete and utter lie. I object to everything they stand for. I have spent my entire career working for progressive causes and electing progressive candidates,
3) I believe we must be able to pass thoughtful public policies that both protects renters and allows us to build the housing that we desperately need,
4) I believe we must bring more accountability and transparency to our charter schools — we must subject them to the Brown Act, the Public Records Act, and the Political Reform Act. We need to make it easier to identify poor performing charters and shut them down. And we must fully fund our public schools. And that starts with passing Prop 13 reform, by closing the corporate loophole.
Thank you all so much for being a part of this campaign. I truly believe that voters deserve more than rhetoric, and smears and lies. They deserve real, thoughtful policy conversations, and someone who will go to Sacramento to work with a diverse coalition of people to bring real change for our working families. I would be honored to represent you in the State Assembly.
Buffy Wicks for Assembly 2022. FPPC # 1434997