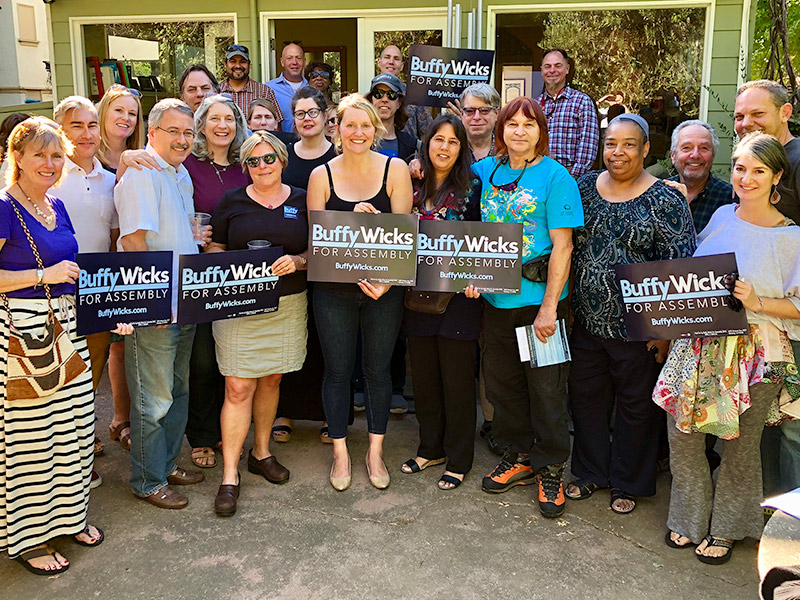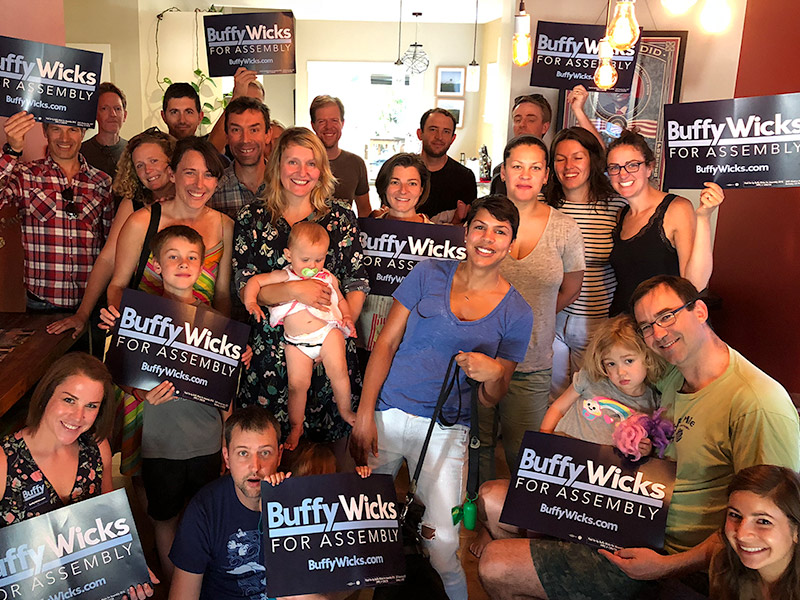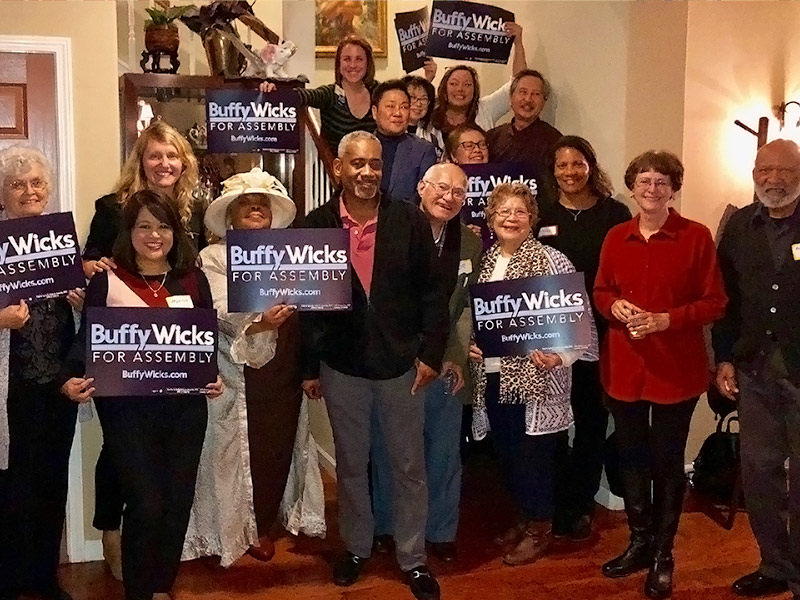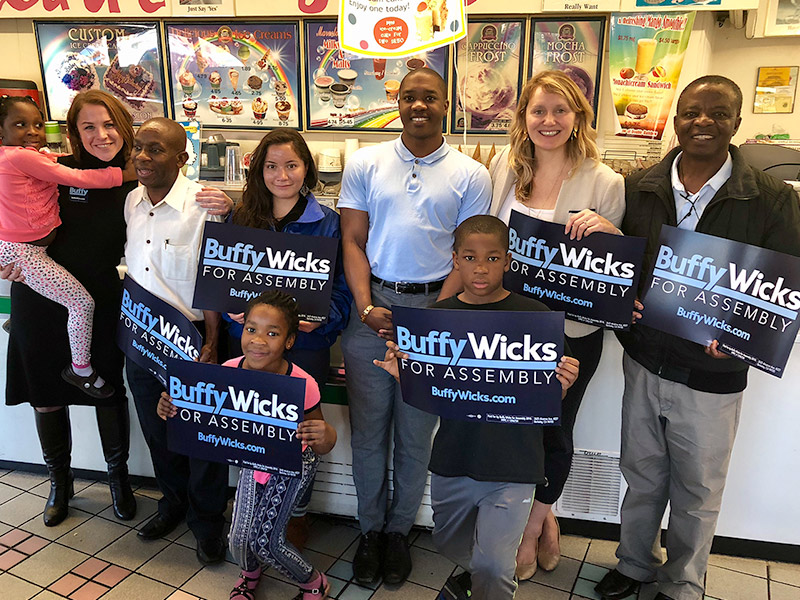 AD15 Candidate Buffy Wicks Releases Policy Platform to Empower California's Workforce to Drive Change
Berkeley, CA. — California Assembly candidate Buffy Wicks released a comprehensive policy platform today that lays out specific policy ideas and goals to champion workers and reduce economic inequality with California's changing economy.
"California's workforce and economy is like no other," said Buffy.  "We are home to one of the most diverse and innovative workforces in the country, and we have the fifth largest economy in the world — but we know that our economy is not working for everyone. While we have the highest concentration of billionaires and millionaires in the country, at the same time 40% of the population is living at or near the poverty line, " she said.
"California's economic recovery and progress that we have seen since the Great Recession is due squarely to the grit and innovation of our workers. They are the backbone of our thriving community life, and our state government must work hard to ensure that all workers benefit from our state's economic prosperity," she said.
"As our economy evolves with new jobs and technology, we must pass legislation that also champions our workers in new innovative ways. As the right-wing tries to diminish the power of unions, we must bolster and expand the power of California unions," Buffy said.  "And in an age of growing income inequality, we need to ensure that people who come here to work can afford to live here, and that all workers can find homes. We must address these income inequalities at the state and local level head-on by passing workforce, housing, and safety net policies that protect and benefit our most vulnerable workers," she said.
Buffy has detailed seven policy points to accomplish this vision:
Champion unions in the aftermath of Janus (the recent Supreme Court decision that unfairly weakens unions' ability to ensure these worker protections and will especially hurt women of color, who disproportionately work in the public sector and who already face a double pay gap)

Protect our immigrant workers

Move the needle on equity in the workplace

Leverage higher education to drive economic justice and progress

Keep big corporations accountable

Champion small business

Build a 21st-century care economy
Buffy has released detailed policy positions throughout the campaign on the issues most pressing to AD 15, ranging from housing, homelessness, education, energy and the environment, disability rights to criminal justice reform and has incorporated information and feedback she has received from AD 15 residents from her 217 house parties into the policy platforms.
"The best ideas and information for the District come from people within the District," said Buffy.    "Through our house party program, I have had a chance to hear from people throughout the District what is important to them and their ideas for solutions — living room to living room.   As an Assemblywoman, I would continue to listen to our residents and garner their ideas and feedback," she said.
A noted community organizer, Buffy has made grassroots organizing a centerpiece of her campaign.   Since Labor Day weekend, the campaign has knocked on over 30,000 doors, working to get out Buffy's message of affordable housing, healthcare for all, economic equality and family-friendly policies.
Buffy Wicks for Assembly 2022. FPPC # 1434997