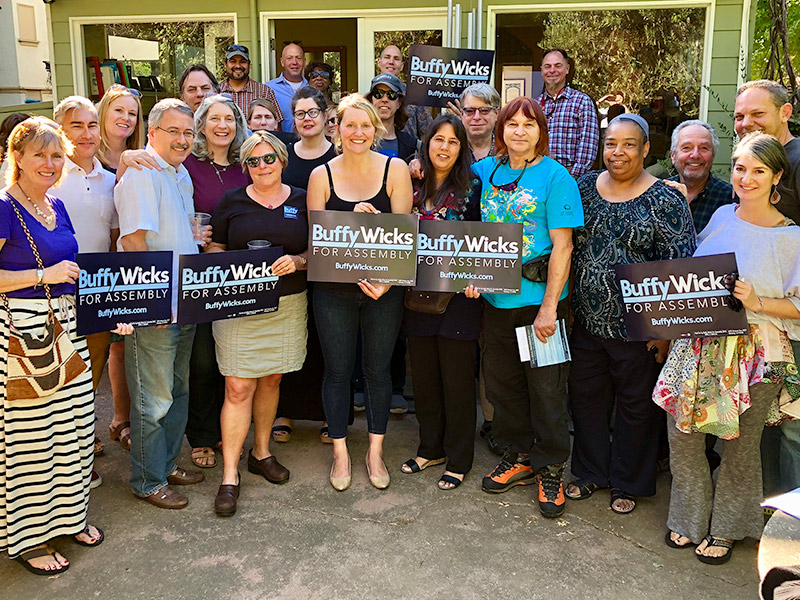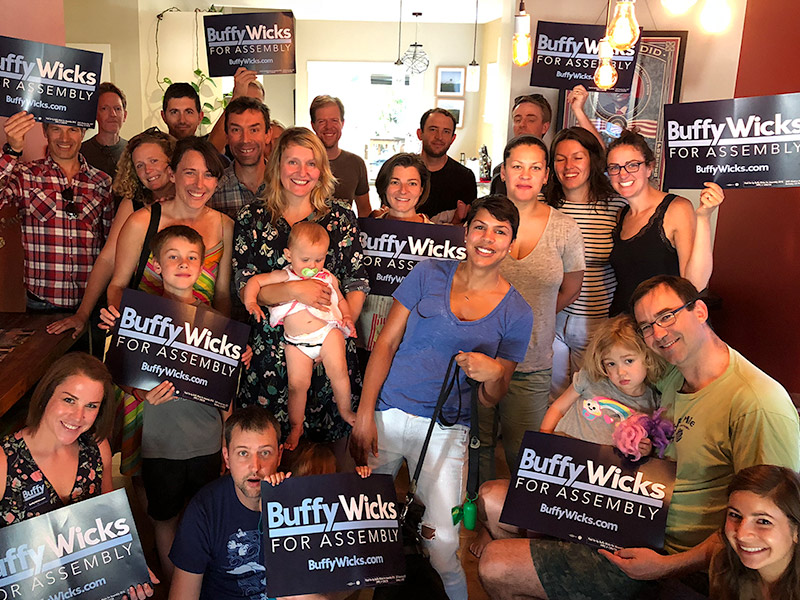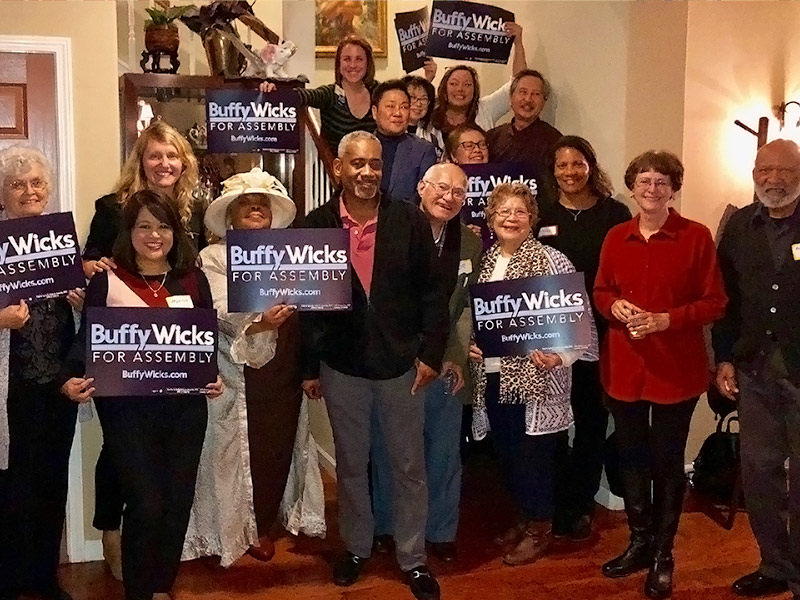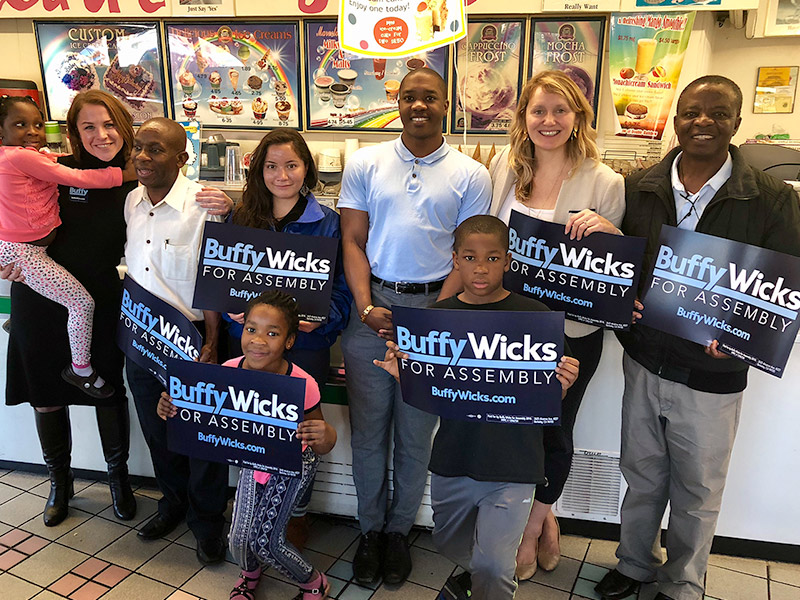 Albany Democratic Club Endorses Buffy Wicks for State Assembly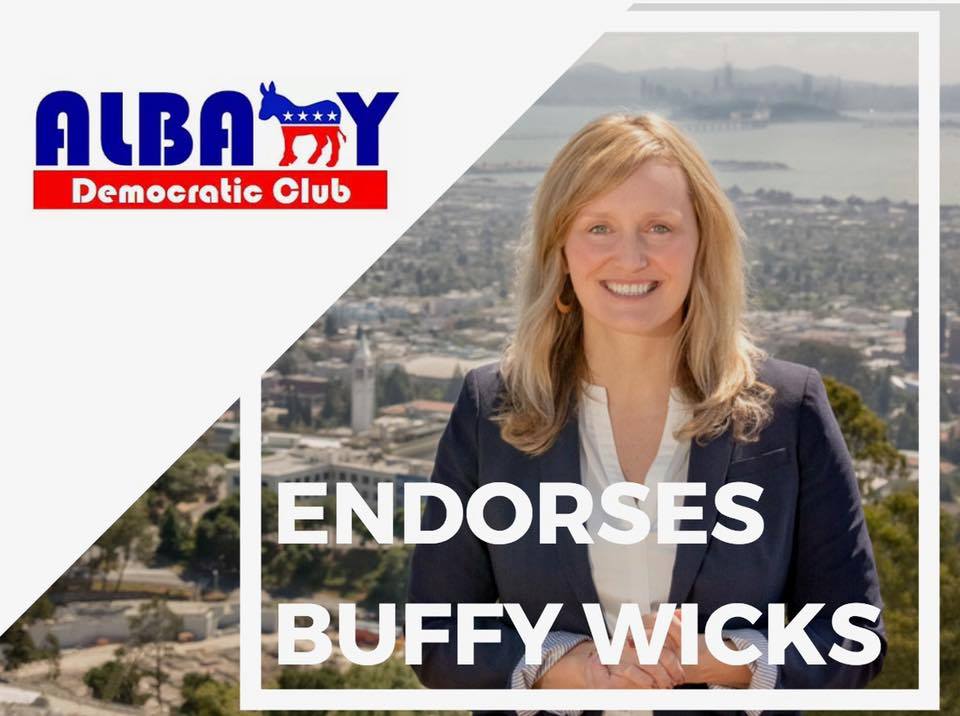 I'm so proud to announce that the Albany Democratic Club voted last night to endorse my campaign for State Assembly! They join the Berkeley Democratic Club, the West County Democratic Club, and the Contra Costa Young Democrats in supporting my campaign for AD15.
These clubs represent the grassroots of our party and are fueling the resistance. The work that they are doing is powering the Blue Wave that's coming in November. I'm honored to have them on Team Buffy!
Buffy Wicks for Assembly 2022. FPPC # 1434997