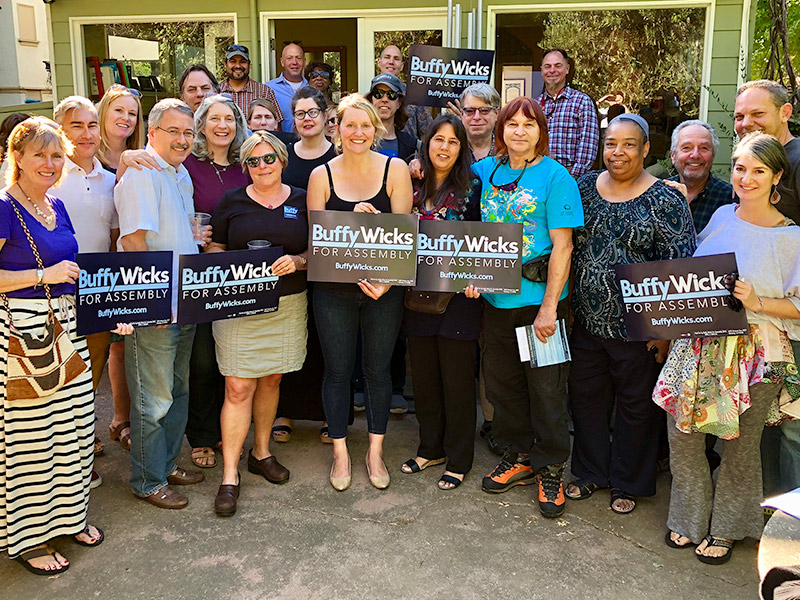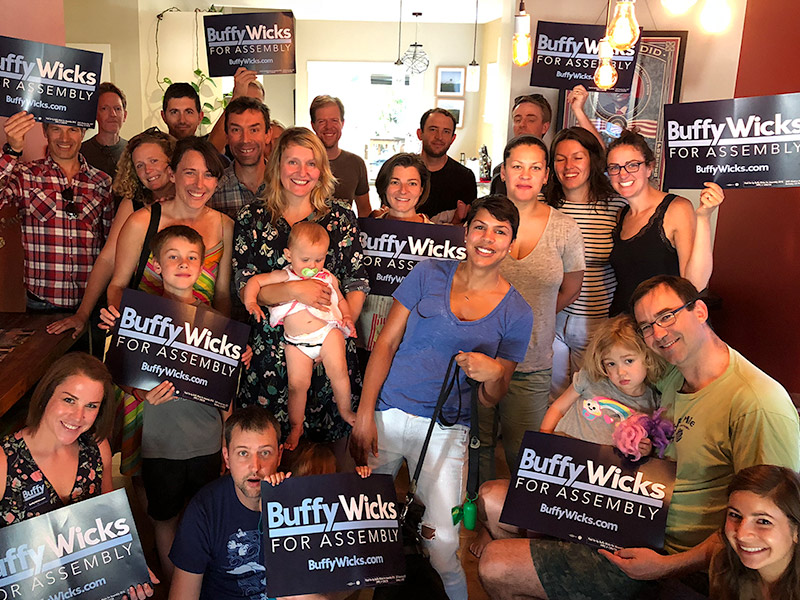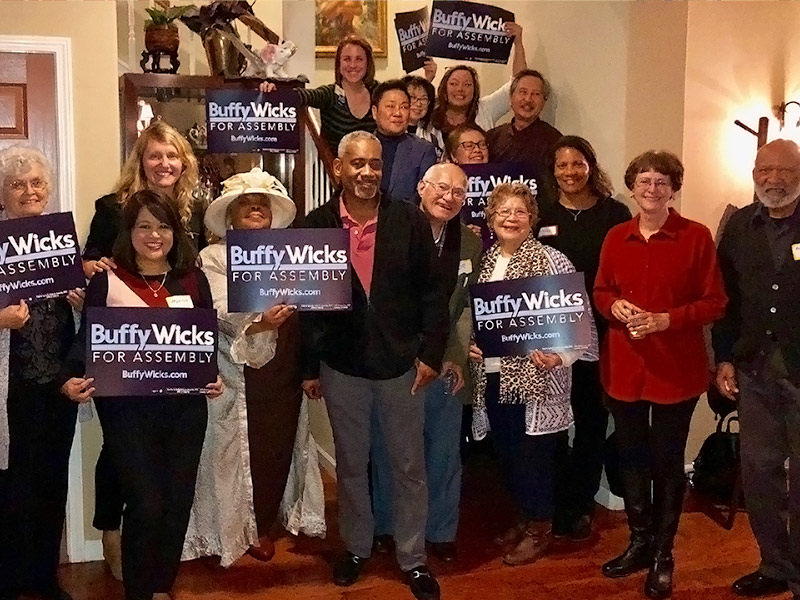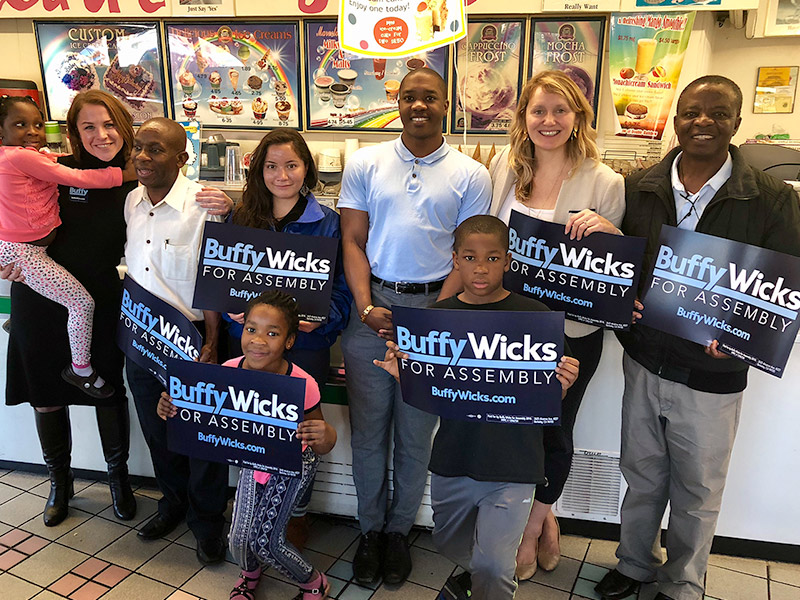 Buffy Wicks for Assembly Calls on Jovanka Beckles Campaign to Confirm Stance on Vaccines
Berkeley, CA.–  Last night Assembly candidates Buffy Wicks and Jovanka Beckles appeared at Berkeley's Stonewall Democratic Club endorsement meeting and were asked their position on mandatory vaccinations in schools.
Beckles did not answer the question.  "That's one of those issues that – it keeps us fighting each other. I know growing up, I mean, I'm a 55 year-old woman who grew up in a country, a Central American country where vaccines were mandatory. And I have the scars to prove it still at this age. Right? And so there was a time where it was mandatory and everyone got it.  And we didn't have to worry about our children and our teachers and our workers contracting something. However, now, you know, vaccines, that's the real issues that we have to address. Is, is what has changed? What has changed with these vaccines that, so." Beckles said before being cut off for time.
When asked the same question Wicks said, "I view this as a public health issue, and I support mandatory vaccinations in schools."
California law requires children to be inoculated against measles, polio and other infectious diseases before they enter kindergarten or seventh grade.   Immunization rates above 95% are considered ideal for protecting the public from an outbreak.
In 2016, in response to an outbreak of measles, the California Legislature passed SB277, ending the "personal belief" exemption for parents who chose not to vaccinate their children for reasons other than medical necessity.  Authorities said the measles outbreak began at Disneyland, spread to seven states was linked to children who went unvaccinated because of their parents' objections.
"As a medical professional, and nurse of 22 years, I support mandatory vaccination as a critical public health issue. To question its scientific basis is dangerous and irresponsible," said Colin McDowell, Co-director of Registered Nursing Program, Los Medanos College.  "It is the kind of unacceptable thinking that is epitomized in our national leadership at the moment. Jovanka Beckles must answer the question she avoided at the Stonewall forum yesterday evening. The voters of AD 15 deserve to know where she stands on this issue."
Last month, Contra Costa County health officials reported an unvaccinated Lafayette resident caught measles and additionally exposed residents in Los Angeles County and Arizona before treatment. The World Health Organization said measles remains among the leading causes of death globally for children younger than 5. In 2016, approximately 90,000 people around the world died from the disease.
Buffy Wicks for Assembly 2022. FPPC # 1434997