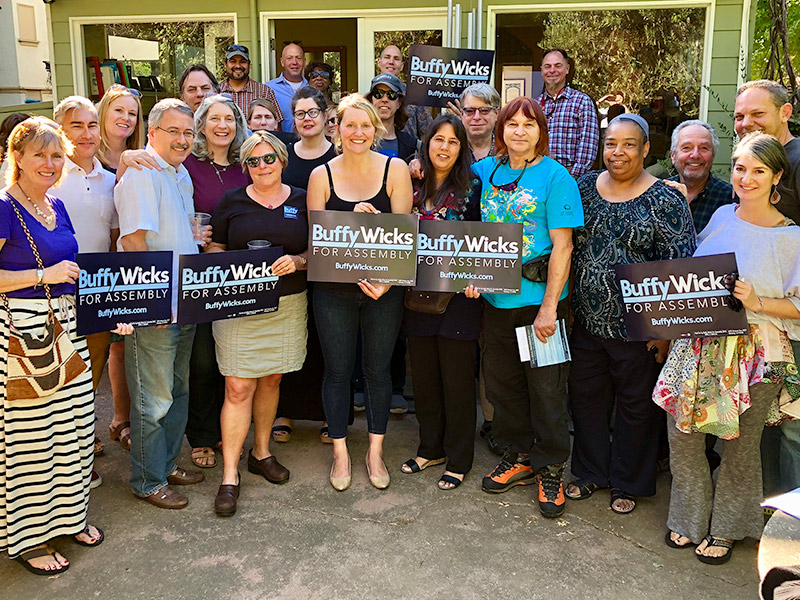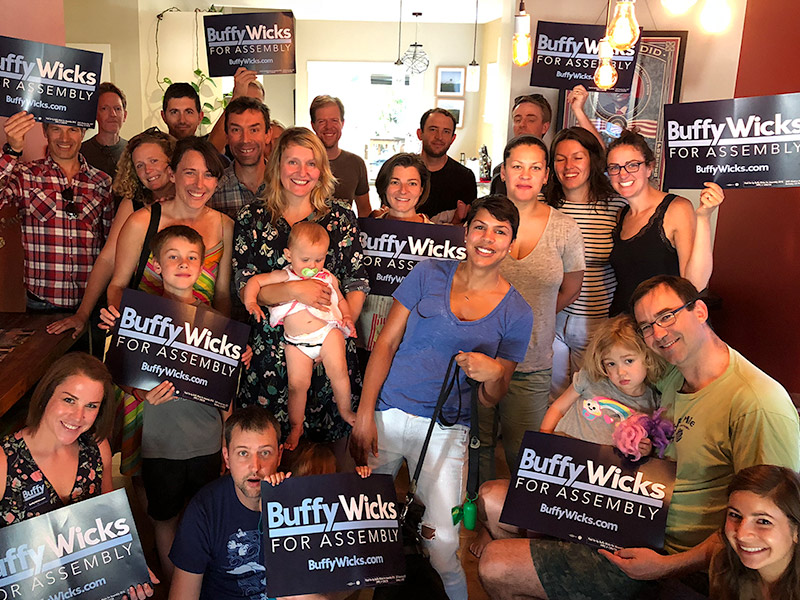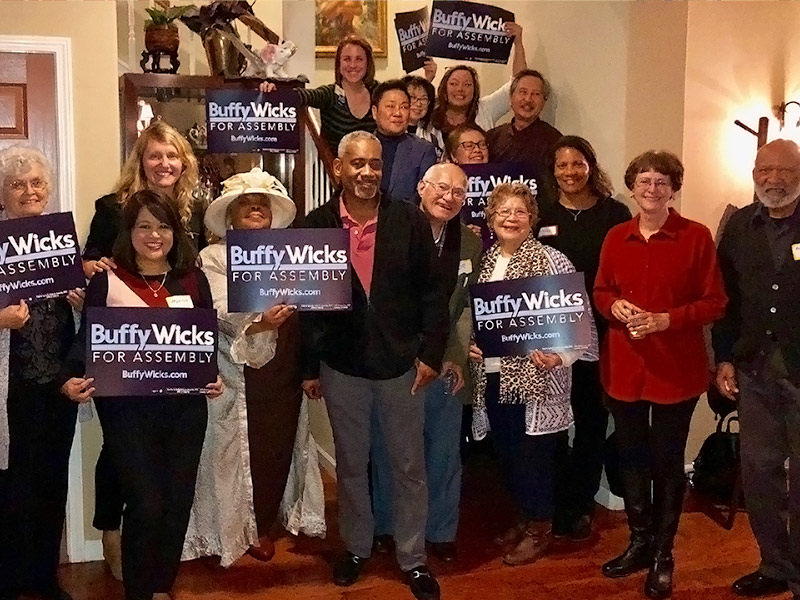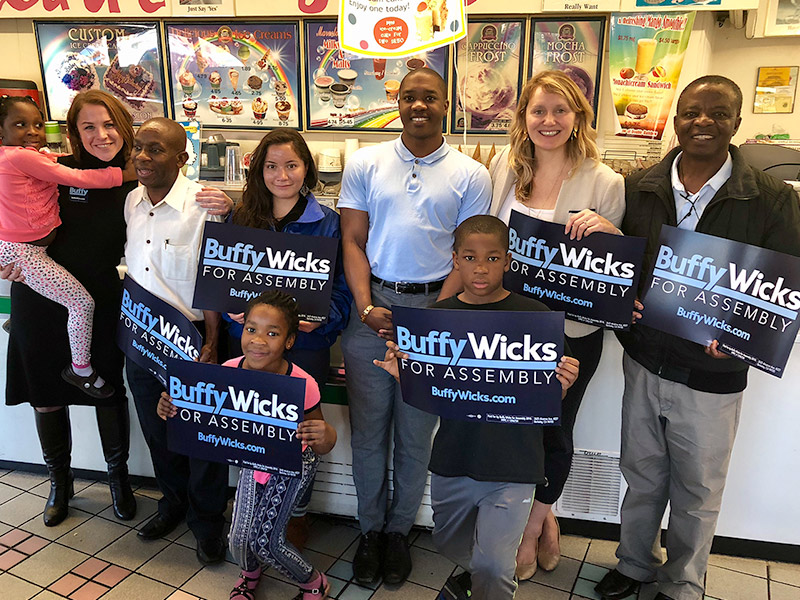 Assembly District 15 Candidate Buffy Wicks Releases Policy Platform on Housing
Berkeley, CA.– Today the Buffy Wicks for State Assembly campaign released its updated housing platform.
Initially released in January, Buffy's housing platform calls for measures to improve housing accessibility and affordability through quickly building more housing for low- and middle- income families, passing the $4 billion dollar statewide housing bond, reforming Costa-Hawkins, and implementing safety nets to protect existing tenants from displacement, especially seniors and people with disabilities.
"We need more housing across the board," said Buffy. "I would fight for progressive and practical solutions that focus on creating homes for everyone who wants to be a part of our community. I firmly believe that we can achieve sensible policies that create housing, strengthen our neighborhoods, and help the Bay Area live up to its values of welcoming newcomers and sharing prosperity."
"This will be one of my top priorities in Sacramento," said Buffy.   "Tackling the housing shortage through sustainable and inclusive legislation, while guarding against displacement, will improve the standard of living for all Bay Area residents.:
Progressive leaders endorsing Buffy include President Barack Obama, United States Senator Kamala Harris, California Lt. Governor Gavin Newsom, Oakland Mayor Libby Schaaf, Richmond Mayor Tom Butt, El Cerrito Mayor Gabriel Quinto, Albany Mayor Peggy McQuaid, Emeryville Mayor John Bauters, Hercules Mayor Chris Kelley, and many other elected and community leaders across the district.  In addition, she is endorsed by the East Bay Times and East Bay Express newspapers and the West Contra Costa County and Berkeley Democratic Clubs.  Labor organizations supporting Buffy include the Building and Construction Trades Council of Alameda County,  Northern California Carpenters Regional Council, LIUNA Laborers Local 324 and Local 304, Sheet Metal Workers Local 104, Plumbers & Steamfitters UA Local 342, Construction & General Laborers Local Union 304, Sprinkler Fitters & Apprentices Local 483, Heat & Frost Insulators, Allied Workers Local Union 16 and UFCW Local 5.
More information on Buffy's platform and priorities can be found at www.buffywicks.com.
Buffy Wicks for Assembly 2022. FPPC # 1434997