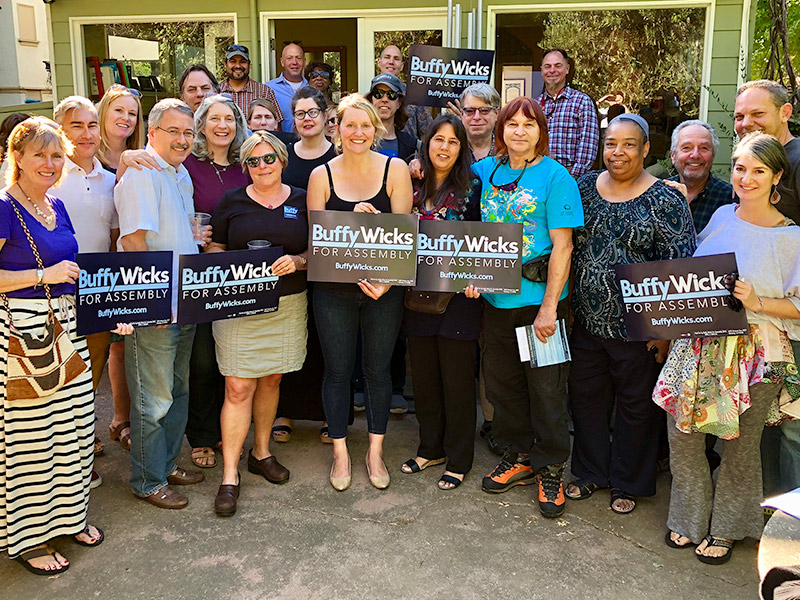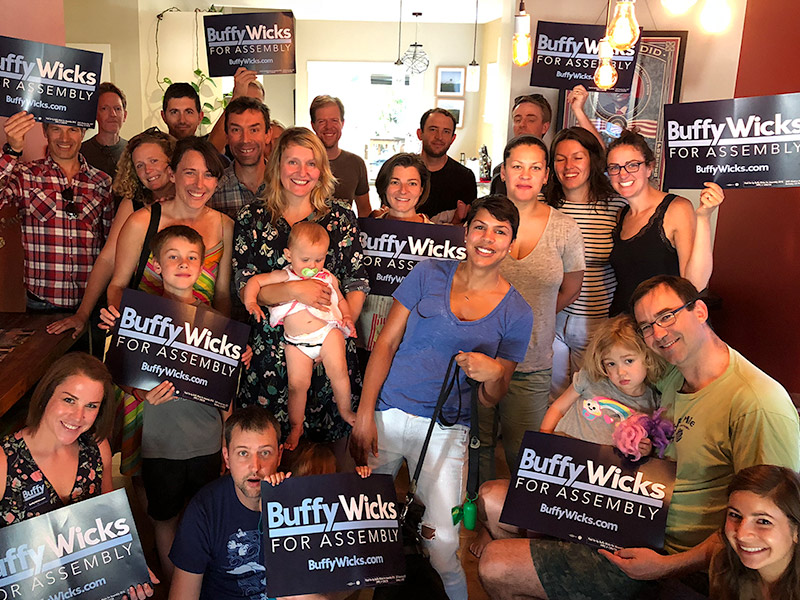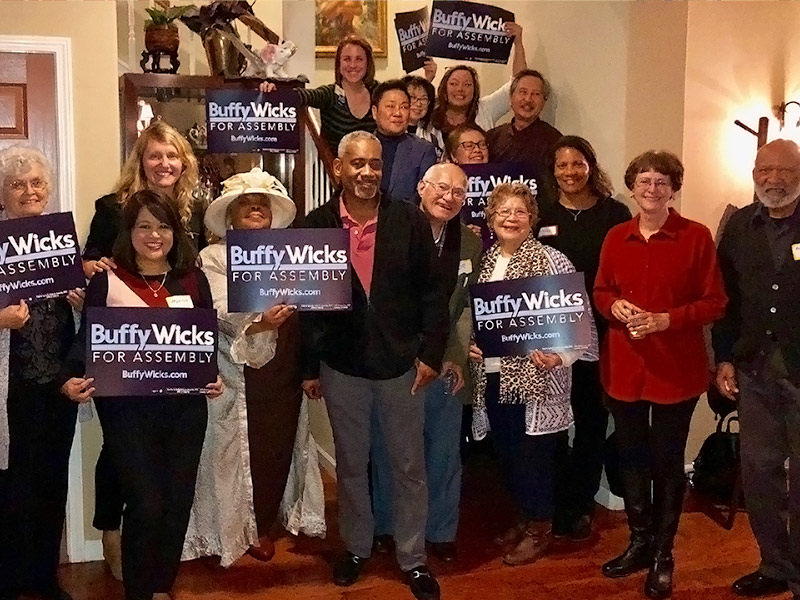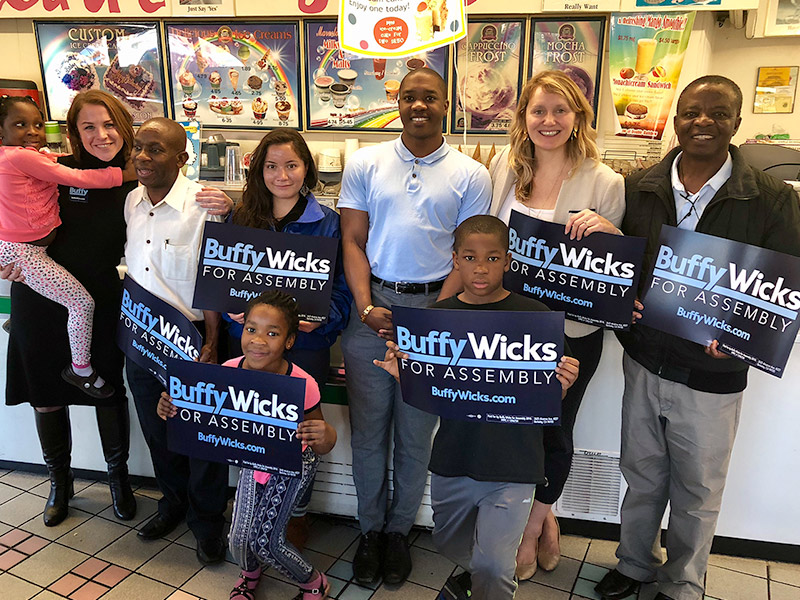 Assembly District 15 Candidate Buffy Wicks Releases Comprehensive Plan to Confront the Homelessness Crisis
Berkeley, CA.– Today Buffy Wicks, candidate for Assembly District 15, released her comprehensive plan to confront the  homelessness crisis.
"We are in the middle of an unconscionable homeless crisis — over 130,000 Californians currently are living in shelters or on the streets.  It's hard to walk down the street without seeing someone who is living and sleeping where no person should have to live and sleep. Too many members of our community are living on the sidewalk, in a tent under the freeway, in a car or a falling-down building with no heat," said Buffy.
"Our homelessness crisis is a direct symptom of our housing shortages, inadequate social safety net, mass incarceration policies, holes in our health care and education systems, and structural racism. We must uphold the dignity and rights of our unhoused friends and neighbors and use a multi-pronged and collaborative action plan to help all our community members find a place to call home.   We can and must do a better job at helping all our community members find and sustain permanent housing,," she said.
"Buffy demonstrates a multi-pronged approach to put concrete resources on the ground and prioritizes creative and flexible funds to actually help every individual move in to permanent housing," said "Jamie Almanza, CEO of Bay Area Community Services, one of Alameda County's largest go-to agencies working to end homelessness.
Some of highlights of Buffy's homelessness platform:
– Increase our permanent housing options
– Improve collaboration and funding allocation statewide
– Prevent homelessness before it starts with a robust social safety net
– Take a public health approach with strong mental health & substance abuse treatment services
– Improve our whole-care system to increase exits to housing
Earlier this week, Buffy released her updated housing platform.   Initially released in January, Buffy's housing platform calls for measures to improve housing accessibility and affordability through quickly building more housing for low- and middle- income families, passing the $4 billion dollar statewide housing bond, reforming Costa-Hawkins, and implementing safety nets to protect existing tenants from displacement, especially seniors and people with disabilities.
More information on Buffy's platform and priorities can be found at www.buffywicks.com.
Buffy Wicks for Assembly 2022. FPPC # 1434997