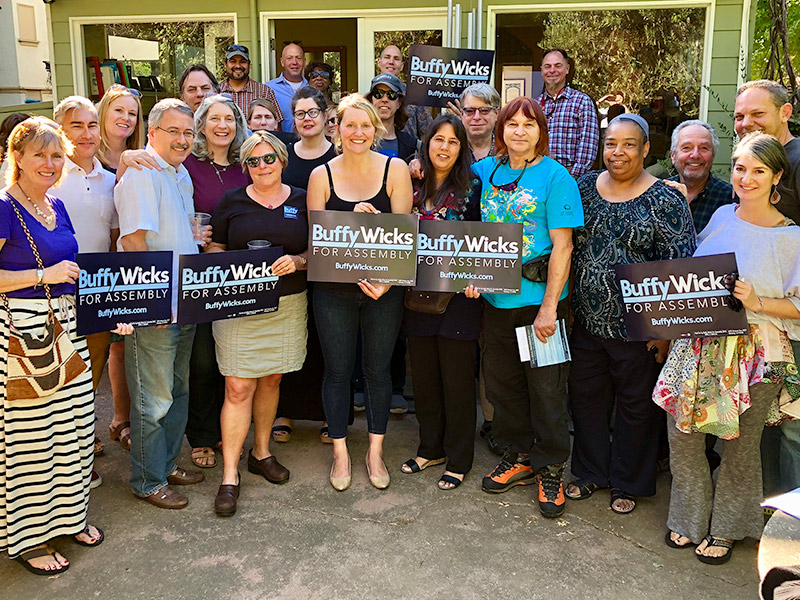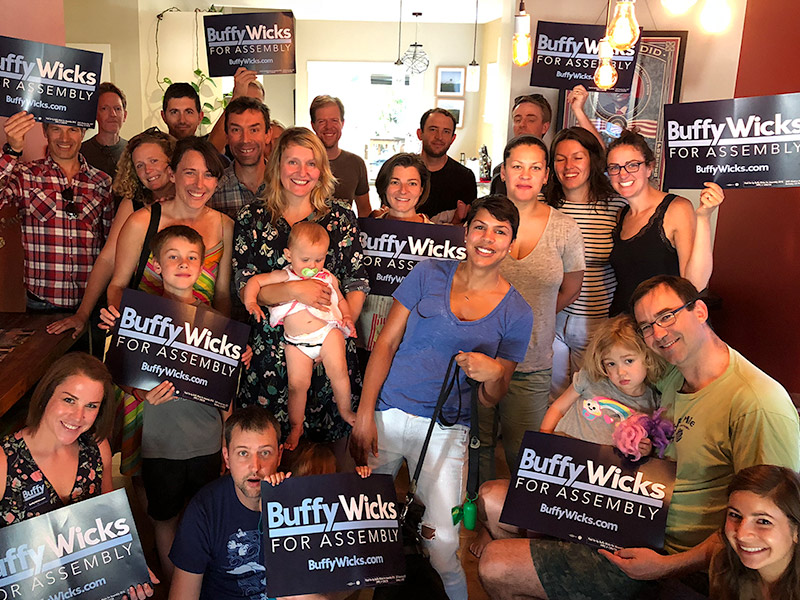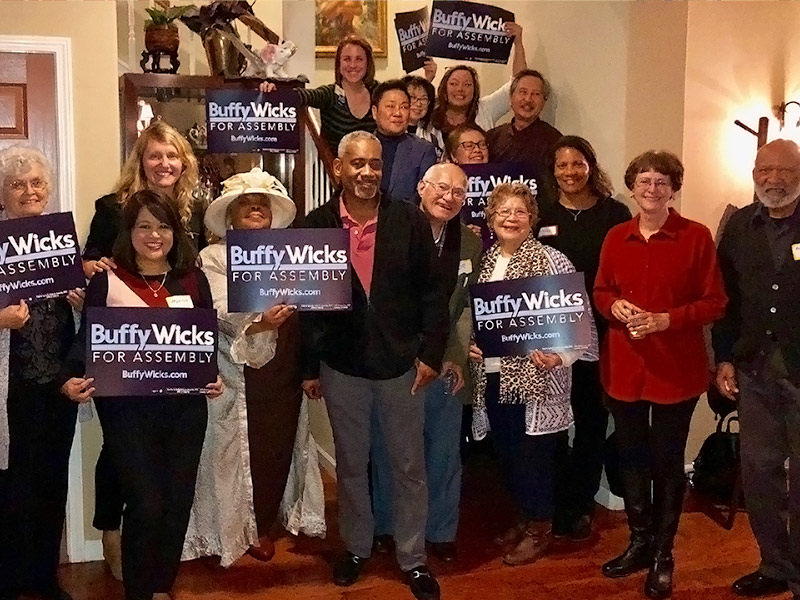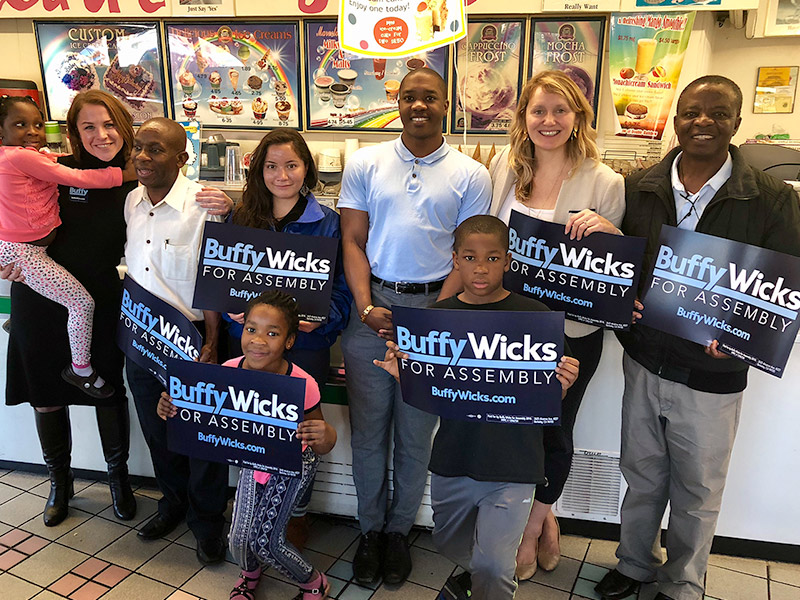 Assembly District 15 Candidate Buffy Wicks Releases Policy Platform on Education
Berkeley, CA.– Today the Buffy Wicks for Assembly 2018 campaign released its updated education platform calling for deep investments in California students from pre-kindergarten to higher education.
"We need a kids-first agenda," said Buffy Wicks.  "California must reinvest in our public schools and our students in order to close our achievement and opportunity gaps, fight inequality, and give every student the tools they need to succeed in life. That means pushing bold reforms in every area of our education system, from our early child care policies through our college and university systems."
Initially released in March 2018, updates to Buffy's education platform address the urgent need for restorative justice programs in K-12 schools and broad plans to make higher education more affordable and accessible to California students.  
Buffy grew up in rural California, went to public schools and attended her local community college.
Her platform calls for investments in equity and accessibility for higher ed, free community college for all students, and confronting exploding financial aid to cover students' living expenses.
"No student should have to choose between going hungry and buying a textbook," said Buffy.
For more on Buffy's personal commitment to free community college, please see her video statement here.
Progressive leaders endorsing Buffy include President Barack Obama, United States Senator Kamala Harris, California Lt. Governor Gavin Newsom, Oakland Mayor Libby Schaaf, Richmond Mayor Tom Butt, El Cerrito Mayor Gabriel Quinto, Albany Mayor Peggy McQuaid, Emeryville Mayor John Bauters, Hercules Mayor Chris Kelley, and many other elected and community leaders across the district.  In addition, she is endorsed by the East Bay Times and East Bay Express newspapers and the West Contra Costa County and Berkeley Democratic Clubs.  Labor organizations supporting Buffy include the Building and Construction Trades Council of Alameda County,  Northern California Carpenters Regional Council, LIUNA Laborers Local 324 and Local 304, Sheet Metal Workers Local 104, Plumbers & Steamfitters UA Local 342, Construction & General Laborers Local Union 304, Sprinkler Fitters & Apprentices Local 483, Heat & Frost Insulators, Allied Workers Local Union 16 and UFCW Local 5.
More information on Buffy's platform and priorities can be found at www.buffywicks.com.
Buffy Wicks for Assembly 2022. FPPC # 1434997