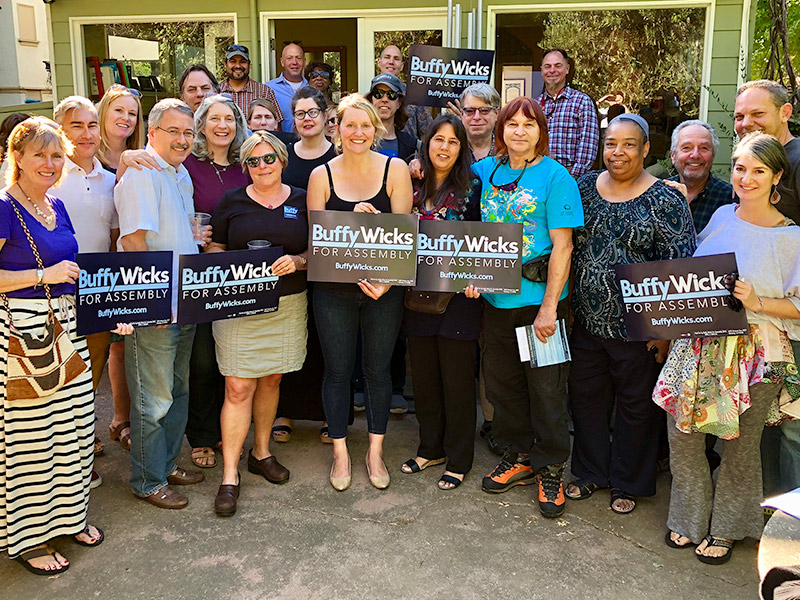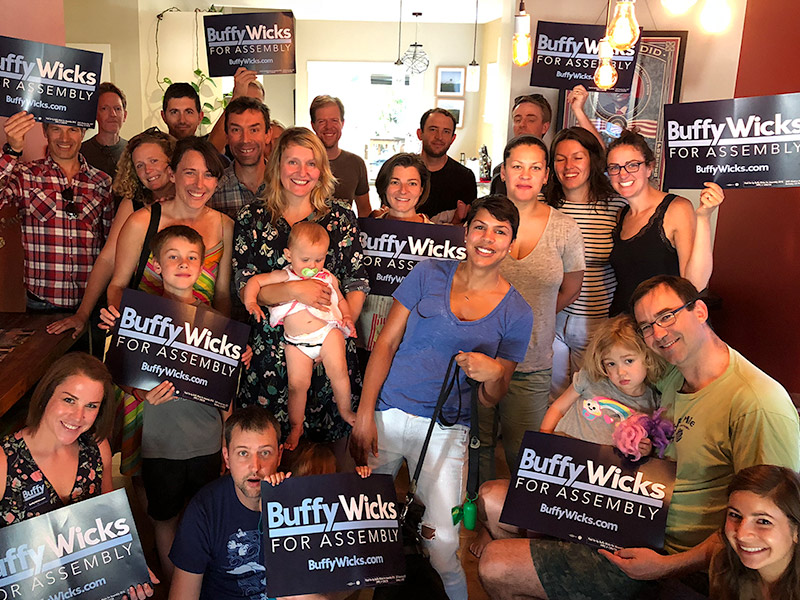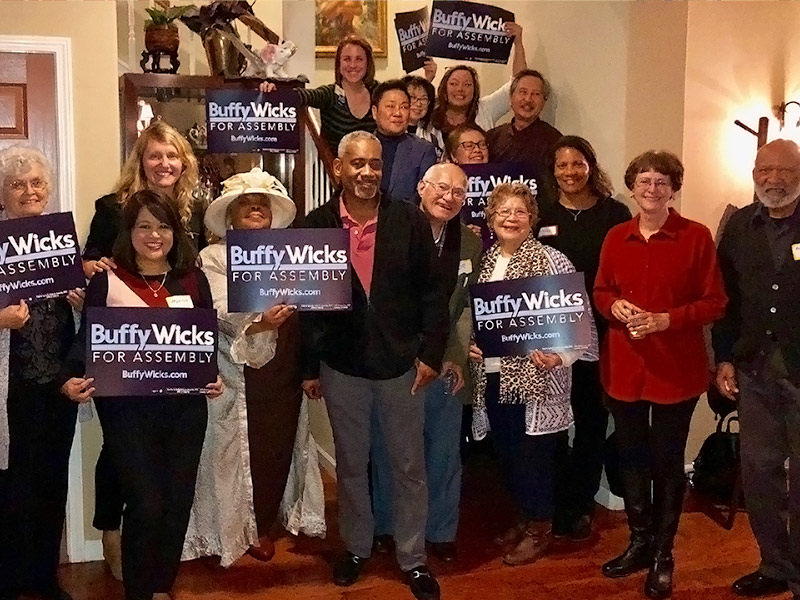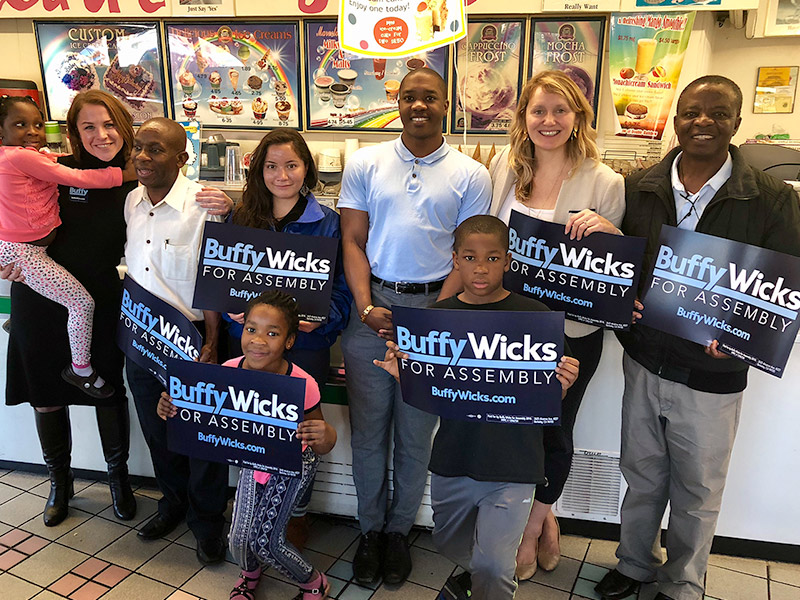 BUFFY WICKS FOR ASSEMBLY CAMPAIGN TO OPEN CONTRA COSTA FIELD OFFICE
EL CERRITO, CA– The Buffy Wicks for Assembly campaign will open its West Contra Costa County field office in El Cerrito tomorrow morning with special guests El Cerrito Mayor Gabriel Quinto, Hercules Councilmember Myrna De Vera and former Richmond Mayor Irma Anderson.  After a brief rally, supporters will hit the phones and walk local neighborhoods to get the word out about Buffy's platform for AD 15.
What: Office Opening for Buffy Wicks Campaign for State Assembly
Who: Assembly District 15 candidate Buffy Wicks, Mayor Gabriel Quinto, Council Person Myrna De Vera and Honorable Irma Anderson
When: September 8, 2018 at 10:30 am, Program at 10:45am
Where: 11795 San Pablo Ave, El Cerrito, CA 94530
The campaign's new field office will be open daily and will host supporters and volunteers in Contra Costa County who want to help elect Buffy as their next representative in the State Assembly.   
Grassroots support and organizing has fueled the Buffy Wicks for Assembly campaign:
In the past several weeks, volunteers have participated in weekly canvassess and knocked on 5,000 doors, held bi-weekly phone banks and ID'd hundreds of voters.

Buffy has held more than 170 house parties across the district to talk directly to voters and has recruited more than 500 volunteers who are ready to knock on doors and make phone calls to voters.  

This grassroots support translated to Buffy winning every city in the District in the primary campaign.   
West Contra Costa County endorsers of Buffy include former Congressman George Miller, Richmond Mayor Tom Butt, Hercules Mayor Chris Kelly, Hercules Councilmembers Myrna De Vera and Roland Esquivias, former Richmond Mayor Irma Anderson, former Richmond City Council Member Jim McMillan, as well as the West Contra Costa County Democratic Club.
More information on Buffy's platform and priorities can be found at www.buffywicks.com.
Paid for by Buffy Wicks for Assembly 2020. FPPC # 1415745