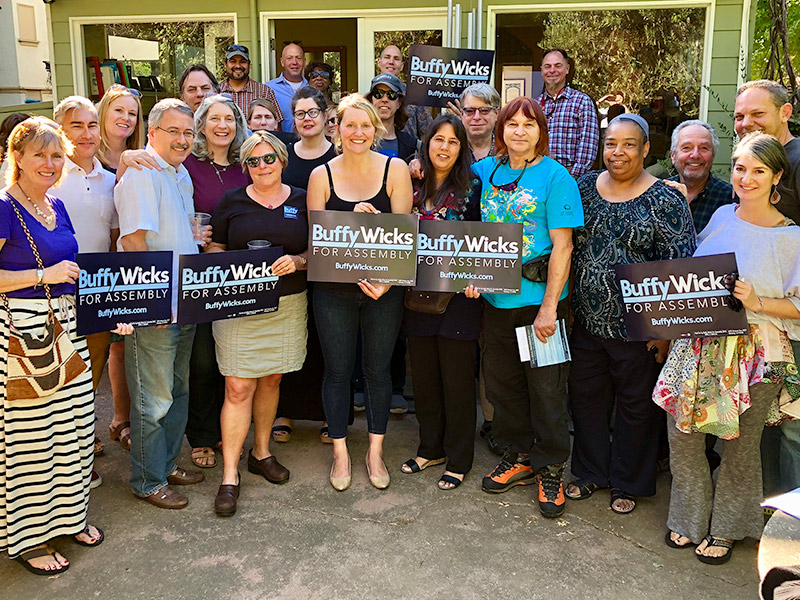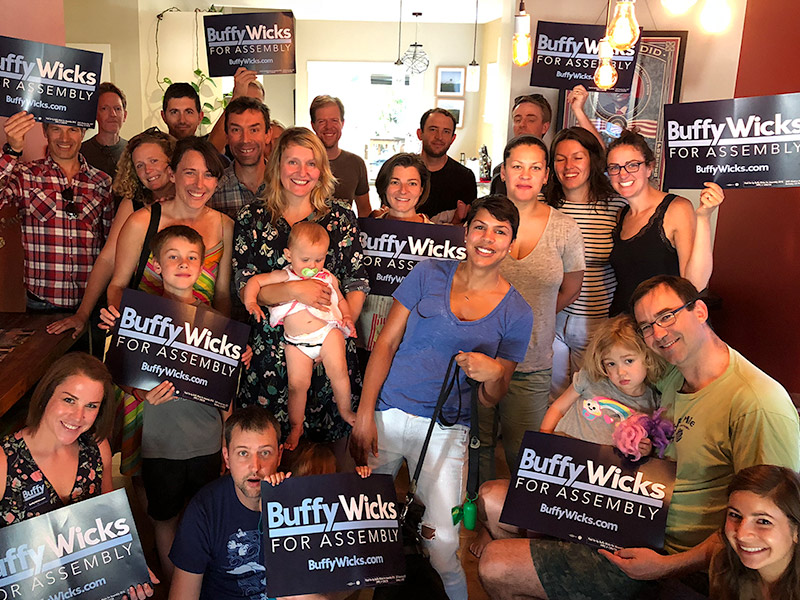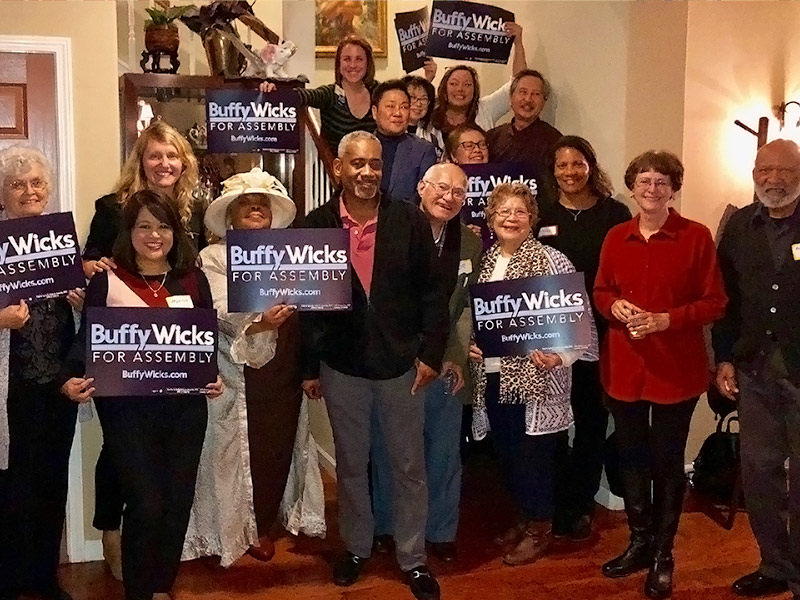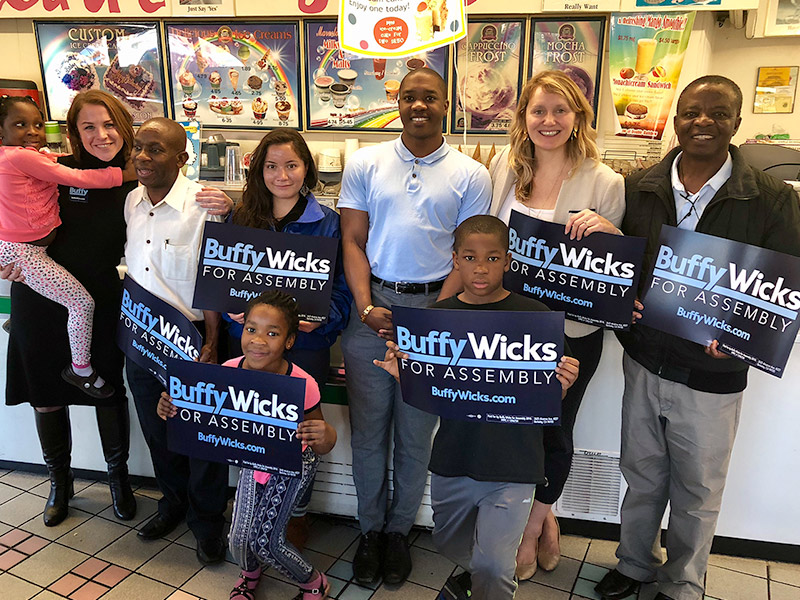 CaliforniaHealth+ Advocates Endorsement Endorses Buffy Wicks Assembly for CA District 15
Berkeley, CA. — Today CaliforniaHealth+ Advocates Endorsement endorsed Buffy Wicks to be the next Assemblymember to represent the East Bay's District 15.
"CaliforniaHealth+Advocates is proud to endorse Buffy Wicks," said Leslie McGowan, Chair of the Board of Directors of CaliforniaHealh+Advocates.  "She understands the critical role that community health centers play in providing high-quality health and wellness care to 1 in 6 Californians, and we are confident she will be a fierce advocate in Sacramento for our most vulnerable patient populations and the health centers that serve them."
"I am honored to be endorsed by CaliforniaHealth+Advocates," said Buffy Wicks.  "Community health centers play a critical in addressing the unique needs of vulnerable patient populations across California.  I've spent my entire career fighting for universal healthcare and, if elected, I will be a champion in Sacramento for healthier communities, health centers and the patients they serve."
CaliforniaHealth+ Advocates advocates on behalf of California's 1,300 community health centers (CHCs) that provide high-quality, comprehensive care to 6.5 million people in California each year, and contribute to the employment of more than 58,000 Californians both directly and indirectly. CaliforniaHealth+ Advocates is a 501(c)(4) social welfare organization that is dedicated to advancing the mission of community health centers through state and federal advocacy.
CaliforniaHealth+ Advocates joins Planned Parenthood Northern California Action Fund in their endorsement of Buffy Wicks for District 15. Other leaders endorsing Wicks include President Barack Obama, US Senator Kamala Harris, Lt. Governor Gavin Newsom, Oakland Mayor Libby Schaaf, Richmond Mayor Tom Butt, El Cerrito Mayor Gabe Quinto, Albany Mayor Peggy McQuaid, Emeryville Mayor John Bauters, Hercules Mayor Chris Kelley and many other community leaders across the district.  
In addition, Buffy is endorsed by the East Bay Times and East Bay Express newspapers as well as the Building and Construction Trades Council of Alameda County Northern California Carpenters Regional Council, LiUNA Laborer's Local 324 and Local 304, Sheet Metal Workers Local 104 Plumbers, Steamfitters UA Local #342, IBEW Local 595 and the West Contra County Democratic Club.
More information on Buffy's platform and priorities can be found at www.buffywicks.com.
Paid for by Buffy Wicks for Assembly 2020. FPPC # 1415745