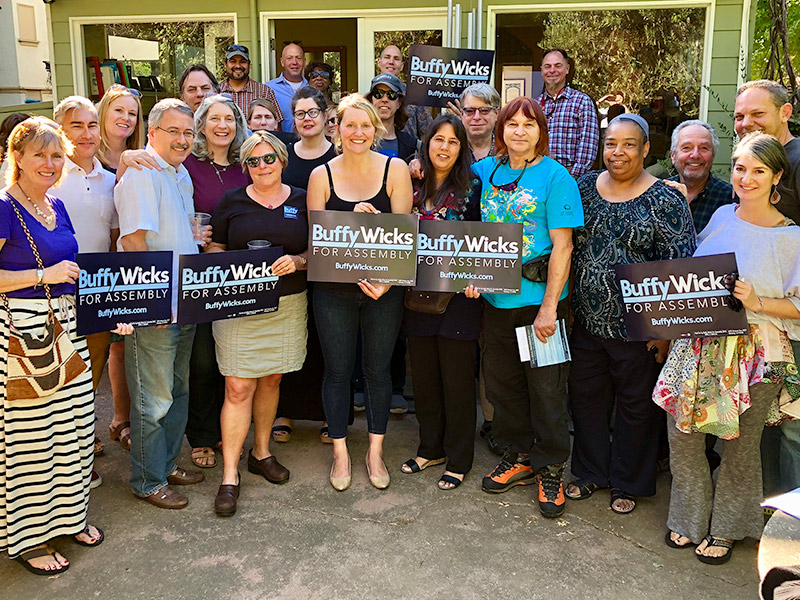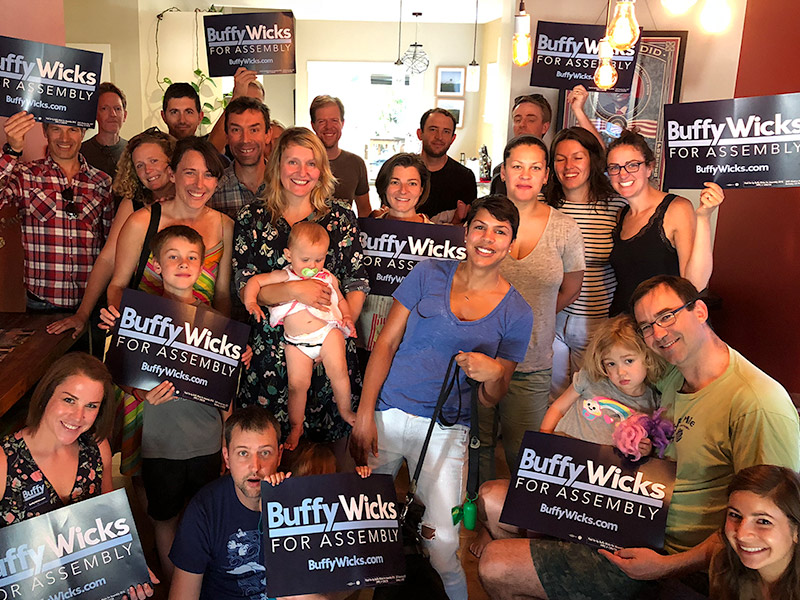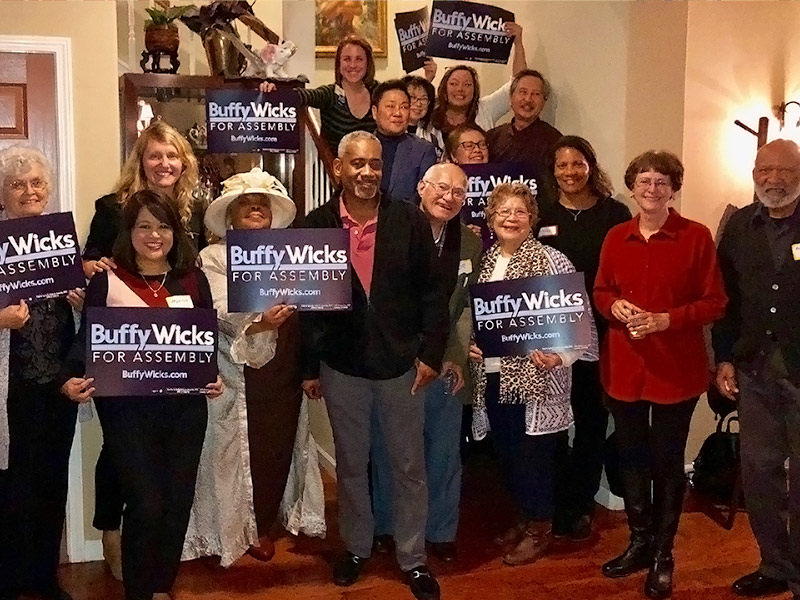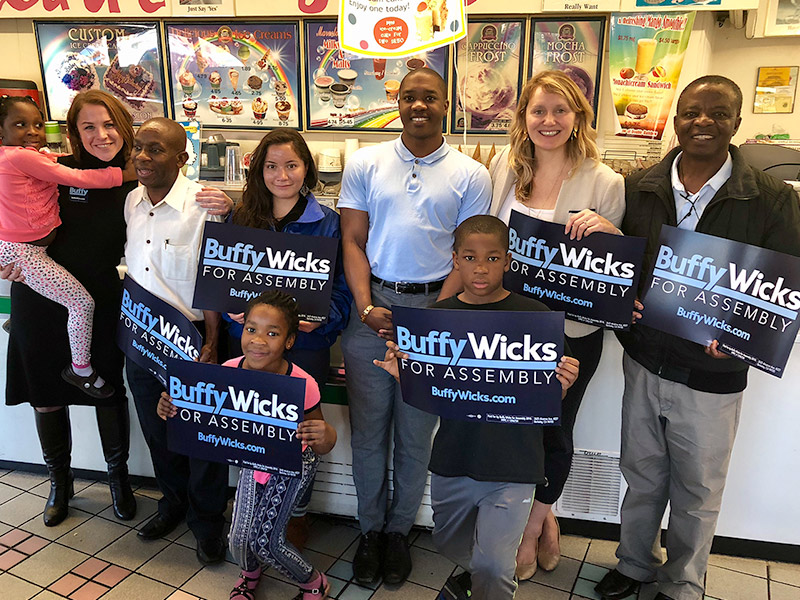 Buffy Featured in KQED: The Long Run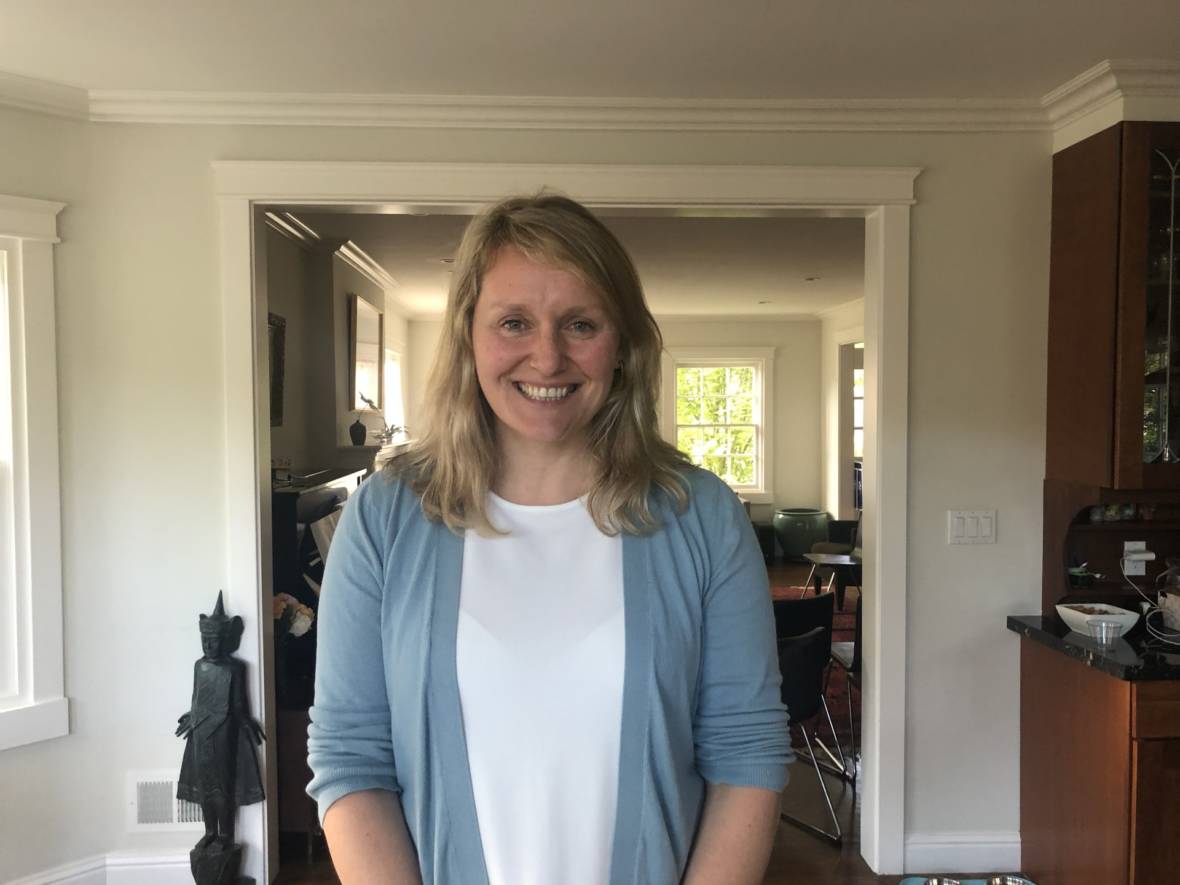 I was excited to sit down and speak to KQED for their series "The Long Run" – covering the record number of women running for office this year. I shared my story of running with a young daughter, and the challenges that come with it.
One challenge that caught me somewhat by surprise: being told by more than a couple of strangers that I shouldn't bring my daughter to events – that it doesn't look good as a mom. To me, that's implying I'm not being a good mom, that I'm choosing my career over being a mom. But I love bringing my daughter to events because it's also how I get to spend more time with her.
And I want JoJo to grow up in a world where it's not unusual to see women – and that includes women with young children – taking the lead. Because when more women are at the table, that's how we'll get policies like universal pre-k, affordable childcare, and paid leave.
Buffy Wicks for Assembly 2022. FPPC # 1434997