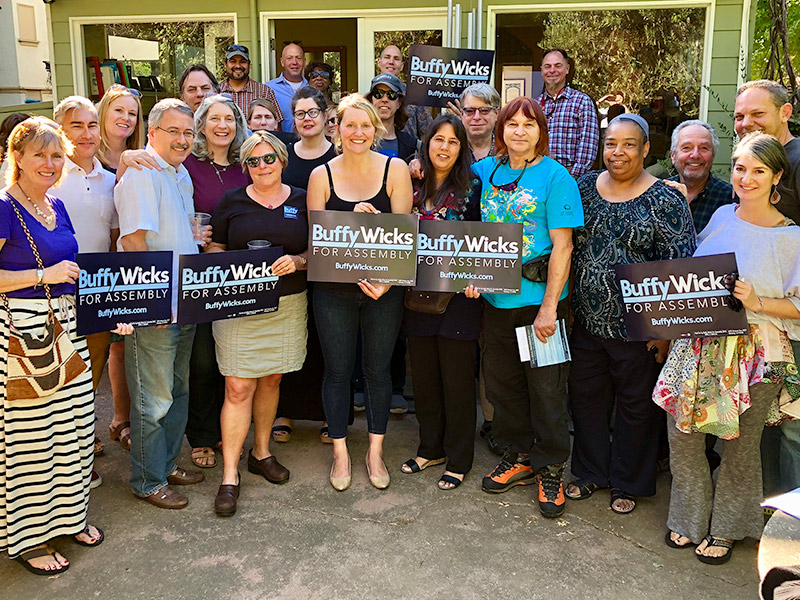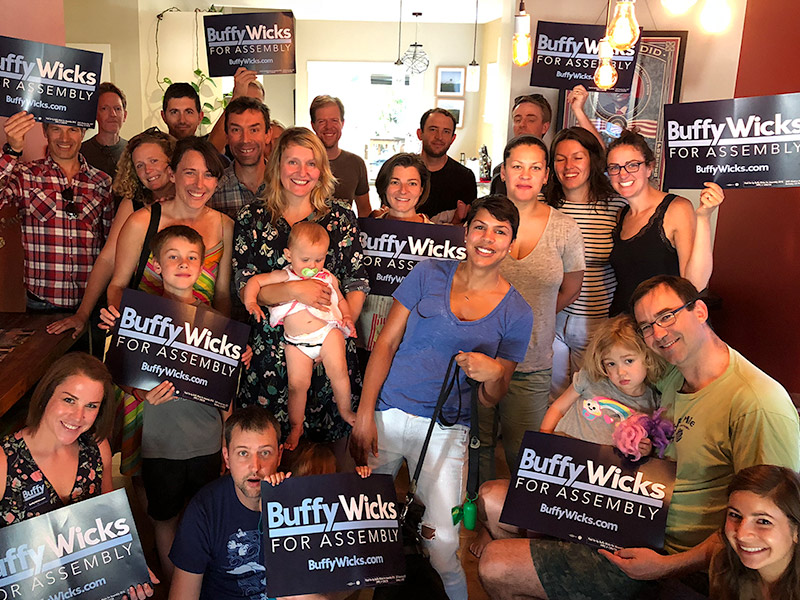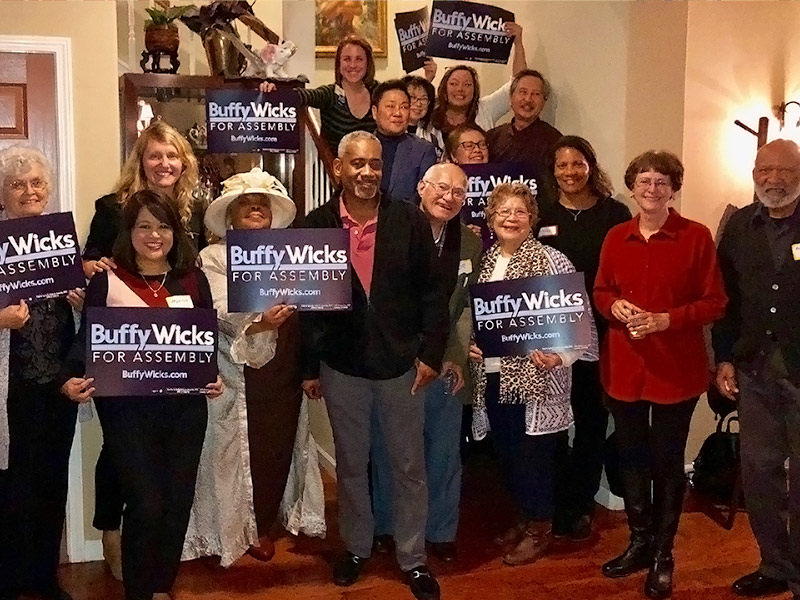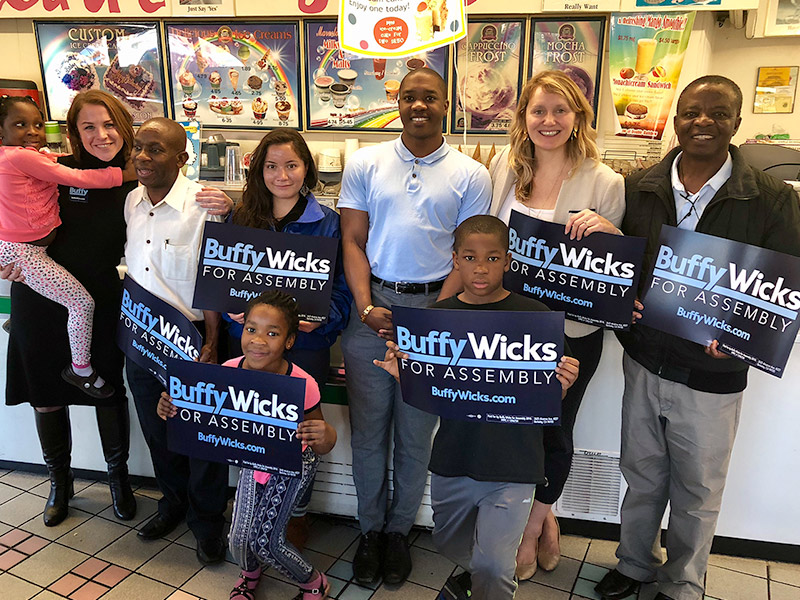 CA State Senator Hannah Beth Jackson Endorses Buffy Wicks for California State Assembly, District 15
Berkeley, CA.– California State Senator Hannah Beth Jackson announced her endorsement today supporting Buffy Wicks to serve as the next Assemblymember for District 15.  
"I am proud to announce my support of Buffy Wicks for State Assembly," said Senator Jackson. California needs leaders like Buffy who can build the coalitions we need to continue to fight for policies to make California the most family-friendly state in the country. Policies like paid family leave,  assuring quality public education and fighting for affordable childcare. Buffy's progressive values, experience and temperament will make her an effective advocate for District 15. We need more leaders like Buffy in Sacramento."
"Senator Jackson is a tremendous and effective leader in Sacramento and I am honored to earn her support," said Buffy Wicks. "She is a tireless advocate for working people in California and in particular for women's equality in the workplace.  I am ready to go to Sacramento to fight alongside with Senator Jackson and deliver on policies that will advance stronger paid leave policies, pay equity and universal, affordable, quality healthcare."
Other leaders endorsing Buffy include President Barack Obama, United States Senator Kamala Harris, California Lt. Governor Gavin Newsom, Oakland Mayor Libby Schaaf, SF Mayor London Breed, Richmond Mayor Tom Butt, El Cerrito Mayor Gabe Quinto, Emeryville Mayor John Bauters, Piedmont Vice Mayor Teddy King, Hercules Mayor Chris Kelley, and many other community leaders across the district.  In addition, she is endorsed by the East Bay Times and East Bay Express newspapers as well as the Building and Construction Trades Council of Alameda County Northern California Carpenters Regional Council, LiUNA Laborer's Local 324 and Local 304, Sheet Metal Workers Local 104 Plumbers & Steamfitters UA Local #342.  
Buffy Wicks is a community organizer, progressive advocate and a grassroots activist with experience at the local, state and federal level. Grassroots organizing has been a centerpiece of her campaign, with more than 160 house parties and a team of over 500 volunteers who knocked on over 35,000 doors.   This grassroots support translated to Buffy winning every city in the District in the primary campaign.
More information on Buffy's platform and priorities can be found at www.buffywicks.com.
Paid for by Buffy Wicks for Assembly 2020. FPPC # 1415745