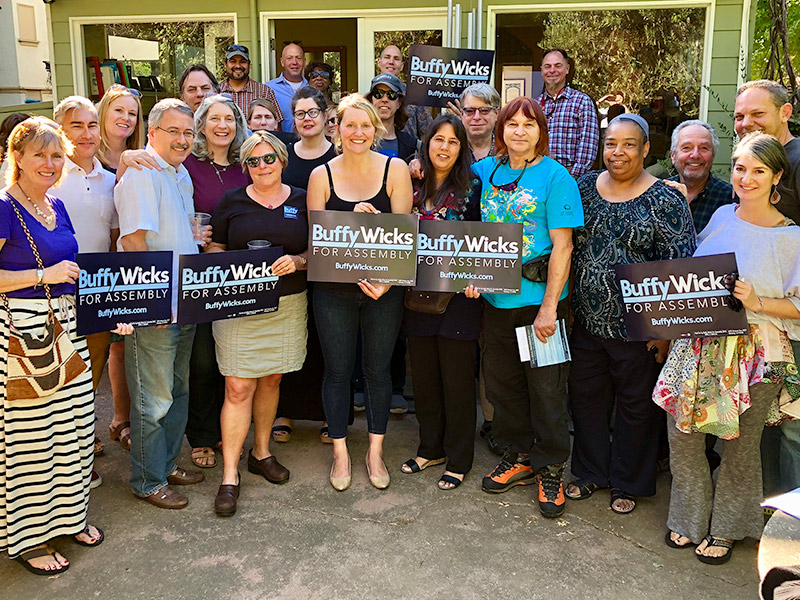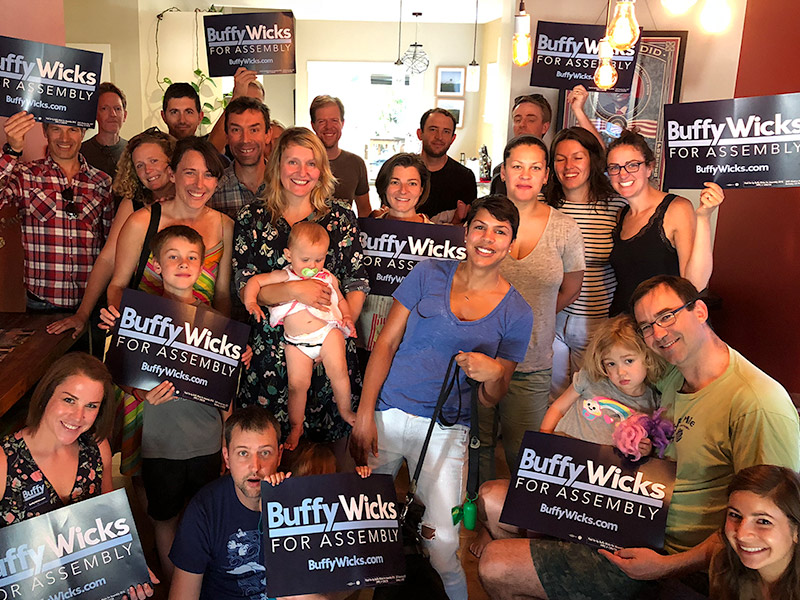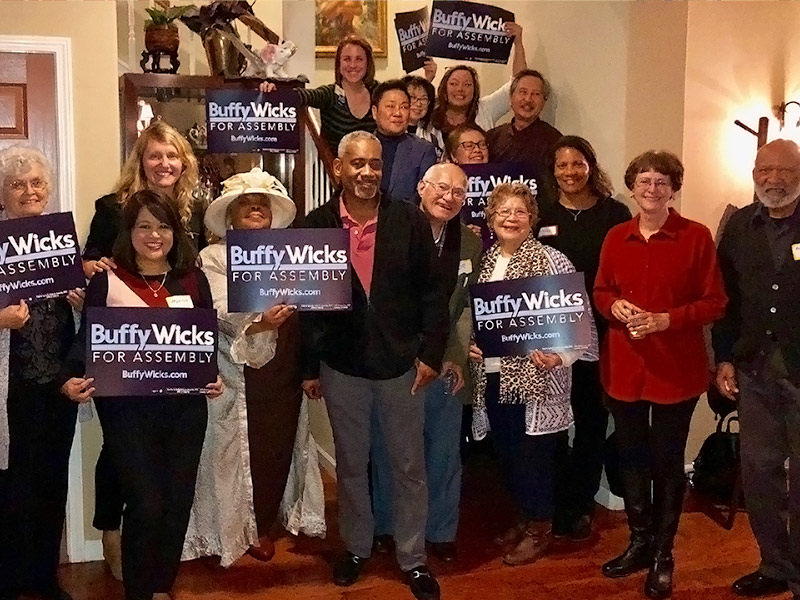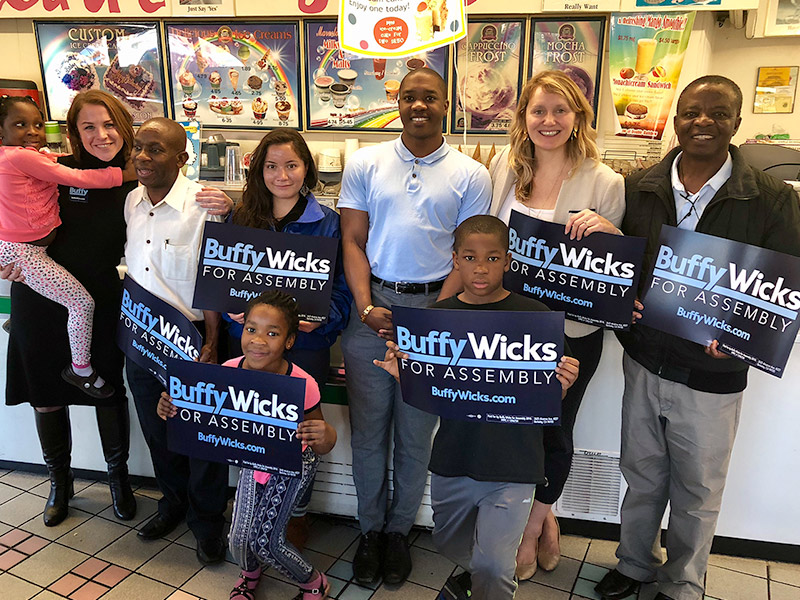 AD15 Candidate Buffy Wicks Enters General Election With Strong Momentum
Berkeley, CA. — California Assembly candidate Buffy Wicks is launching her campaign's general election field campaign with a strong voter contact push over Labor Day weekend.
A noted community organizer, Wicks will build on the aggressive grassroots program that secured her overwhelming victory in June. Since entering the East Bay race in May of 2017, her campaign hosted over 170 house parties, discussing local issues with voters across the District. The campaign's house party program inspired over 500 active campaign volunteers who knocked on over 35,000 doors, texted over 60,000 voters and thousands of phone calls in the weeks leading up to Election Day.  
My career as an organizer and an advocate started when I led protests against the Iraq War in the Bay Area. I've organized for Howard Dean's presidential campaign, have led a United Food and Commercial Workers' campaign fighting for better wages and health care, and was one of the chief architects of the groundbreaking organizing strategy behind President Obama's successful campaigns.
In addition, Buffy is endorsed by the East Bay Times and East Bay Express newspapers as well as the Building and Construction Trades Council of Alameda County Northern California Carpenters Regional Council, LiUNA Laborer's Local 324 and Local 304, Sheet Metal Workers Local 104 Plumbers, Steamfitters UA Local #342, IBEW Local 595 and the West Contra County Democratic Club.
More information on Buffy's platform and priorities can be found at www.buffywicks.com.
Paid for by Buffy Wicks for Assembly 2020. FPPC # 1415745