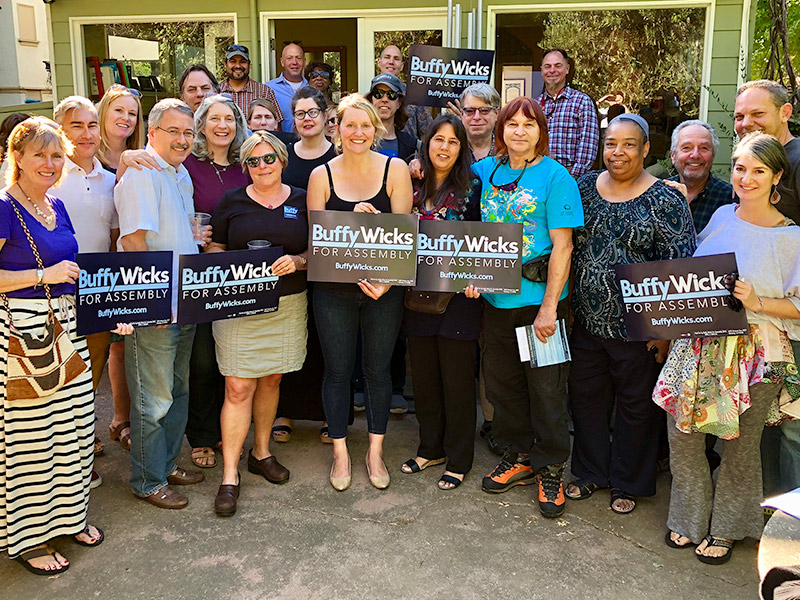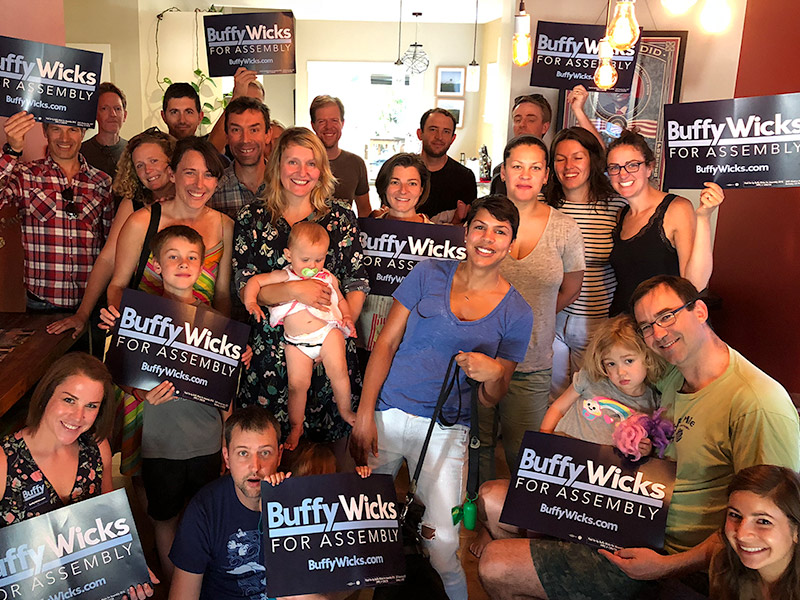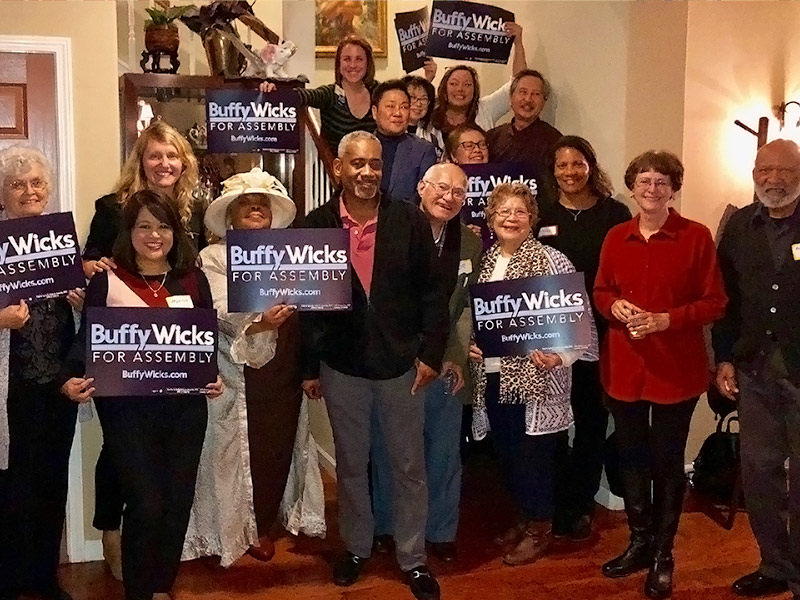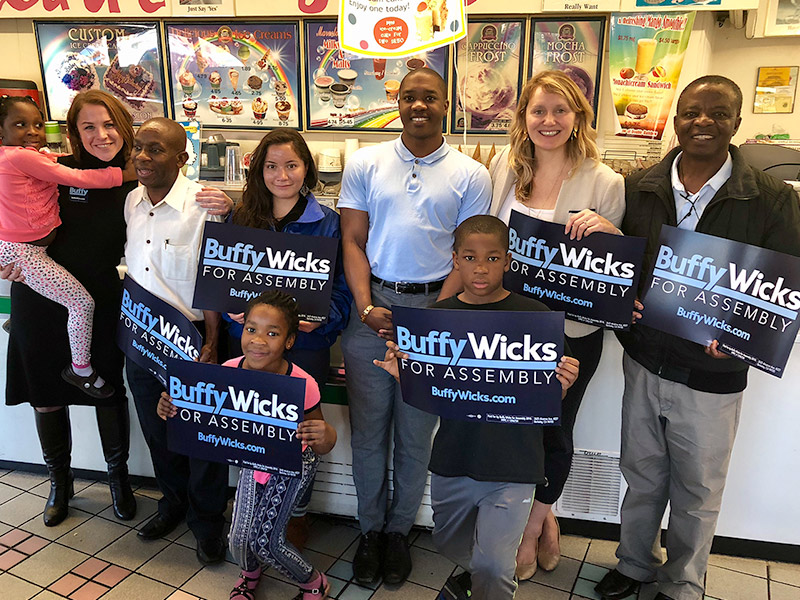 OAKLAND POST: Buffy Wicks Fights for 15th District Assemblymember Seat
"With 130 house parties, nearly 1400 signatures gathered and a team of over 500 volunteers, Buffy Wicks has set her sights on becoming the next 15th District Assemblymember.
Wicks, an American political strategist, credited along with Marshall Ganz and Jeremy Bird as the architect of Barack Obama's grassroots organizing model, previously served on the senior staff of Obama's 2008 and 2012 presidential campaigns.
She also served as Deputy Director at the White House Office of Public Engagement. Beyond the White House, she's worked in the labor movement, on women's issues, and as a children's rights advocate…
Wicks track record includes a host of progressive causes including organizing the Bay Area's anti-Iraq War protests, working for Howard Dean, campaigning against Walmart, helping pass the Affordable Care Act, launching a national women's economic policy initiative, and leading the California Kids Campaign to fight for more funding for public schools.
According to Wicks, the California State Legislature is at a 20-year low with women representation at a mere 22%.
'This shows how policies impact women and leadership starts by sending more women to Sacramento. We need to prioritize paid family leave, education funding for both K-12, early childhood and funding for childcare.'"
Buffy Wicks for Assembly 2022. FPPC # 1434997