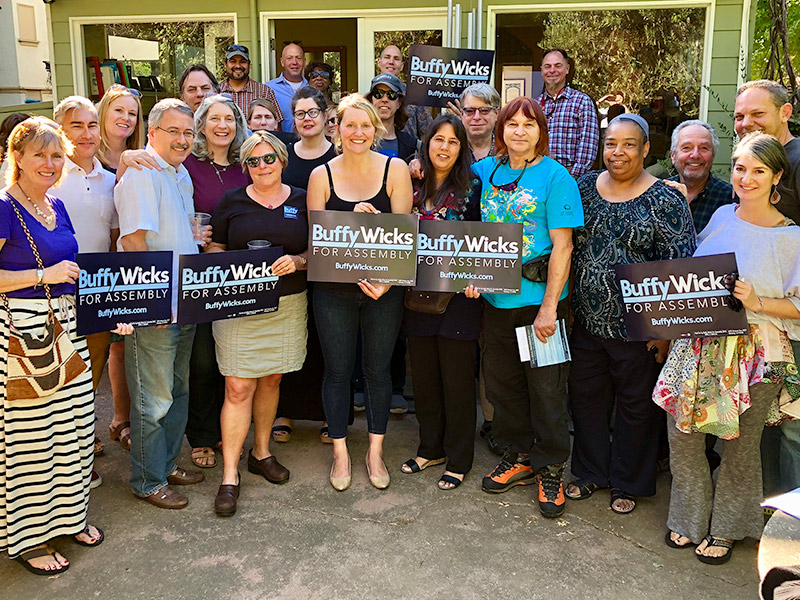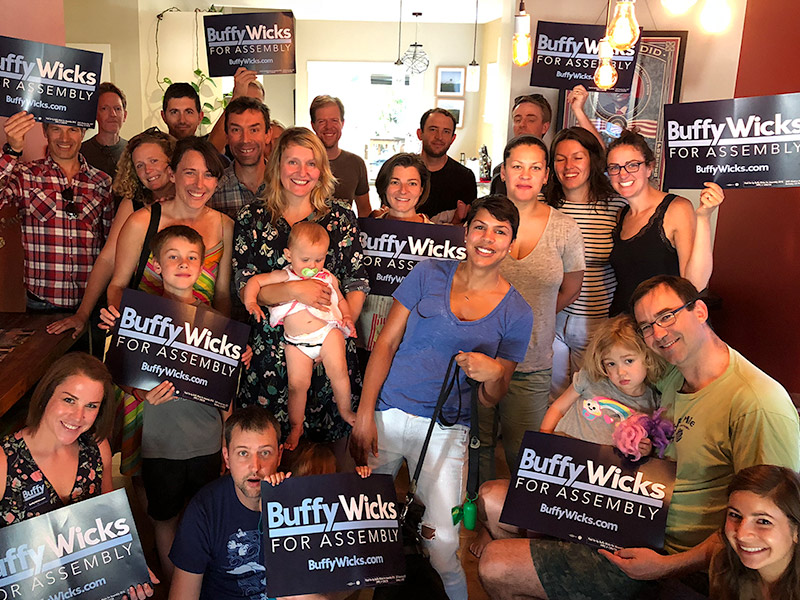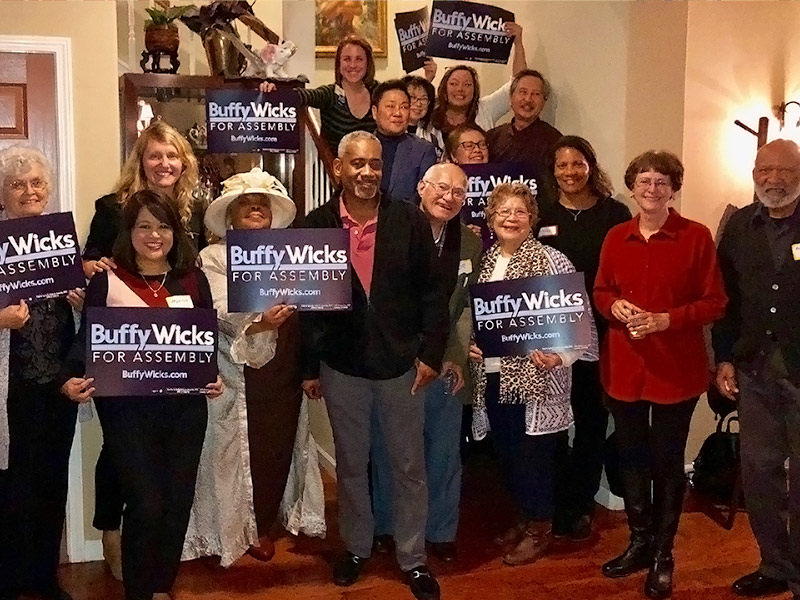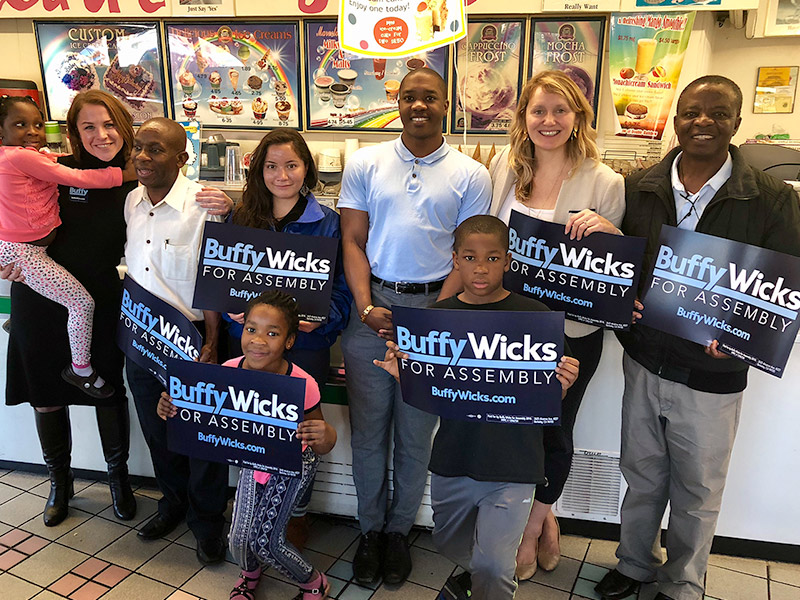 BERKLEYSIDE: Buffy Wicks has received broad support because of her talent and values
"Buffy Wicks for Assembly isn't a campaign of "me;" it's a campaign of "us." She's not a politician looking for the next best elected office — she's an organizer who understands change happens from the bottom up, and she's working hard to build a movement and bring real progress to California and the East Bay.
Wicks has a long history of fighting for progressive causes: organizing the Bay Area's anti-Iraq War protests, working for Howard Dean, campaigning against Walmart, helping invent Barack Obama's organizing model right here in the East Bay, helping pass the Affordable Care Act (which got insurance for 5 million Californians), launching a national women's economic policy initiative, and leading the California Kids Campaign to fight for more funding for public schools.
Wicks has been attacked by Glenn Beck, Breitbart (long before most of us even knew what Breitbart was), and the conservative hit machine — and came out even stronger. Recently, she was endorsed by the East Bay Express, who joined countless progressive champions like Senator Kamala Harris, Lt. Governor Gavin Newsom, BART Board Director Lateefah Simon, Gabby Giffords, Howard Dean and hundreds of community leaders, us included.
We're deeply moved by Wicks' deep-seated progressive values and accomplishments and inspired by her personal story, but what qualifies her to be our Assemblywoman is her ability to get things done and actually help people. She works well with everyone, she works harder than anyone else, she's done it before, and she'll do it again. She has a 20-year track record of working for progressive change. She's organized at the most local level, and she's led at the highest levels. If we're going to tackle our toughest challenges like housing and homelessness, education and inequity, gun violence and criminal justice reform, and climate change, we need Buffy Wicks representing us."
Buffy Wicks for Assembly 2022. FPPC # 1434997