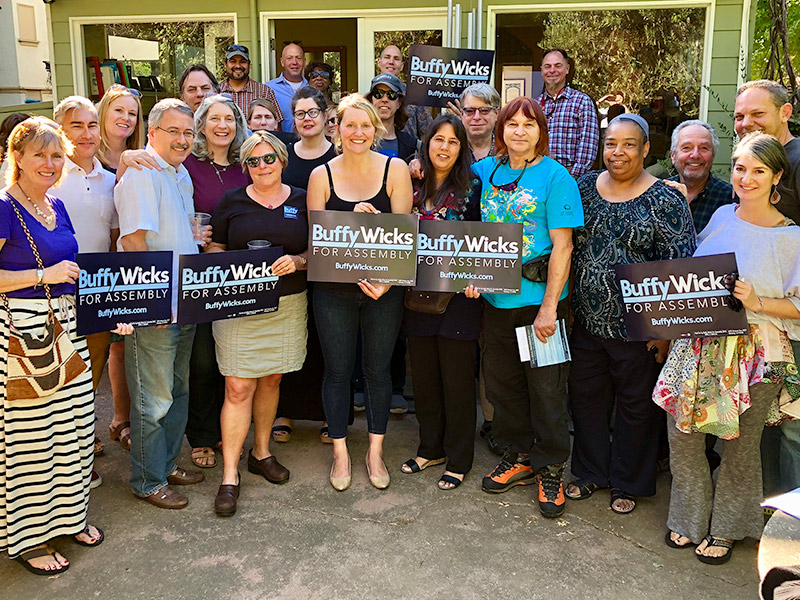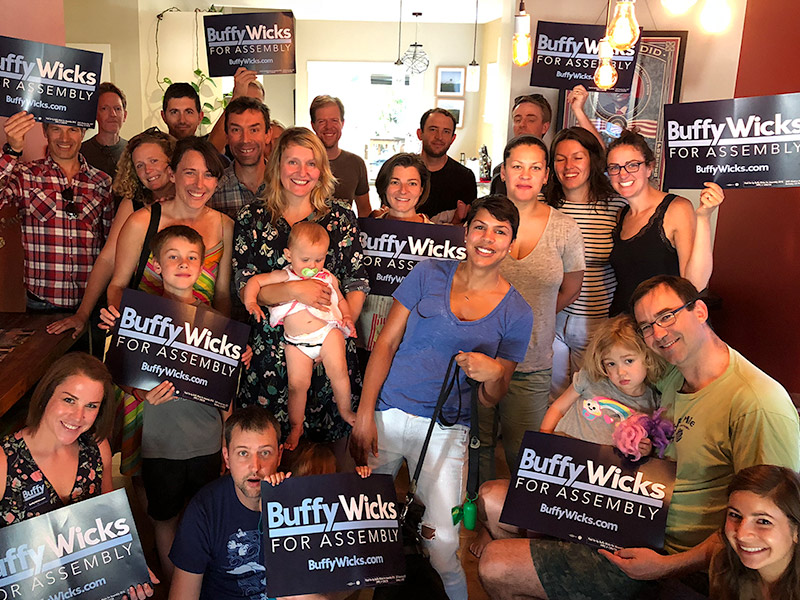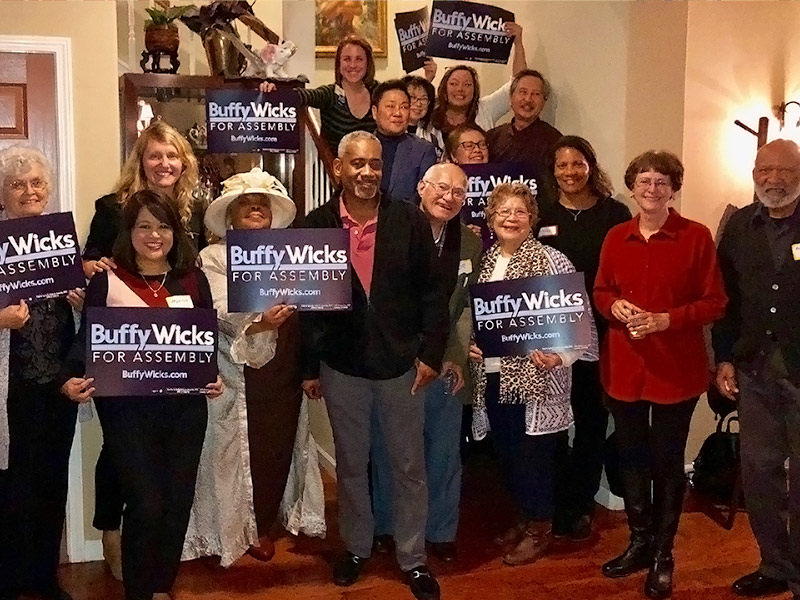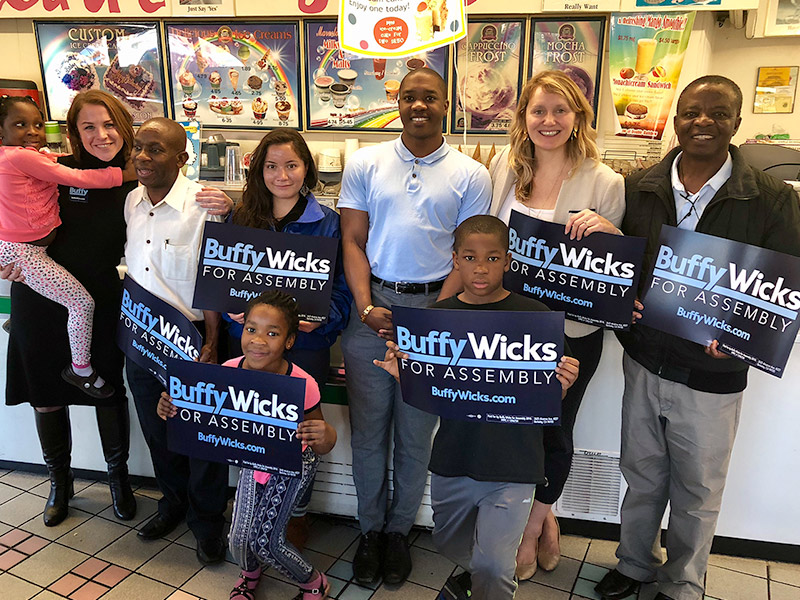 BERKELEYSIDE: Buffy Wicks makes pitch to Assembly voters, one living room at a time
"House parties have become the pillar of Wicks' campaign: she tells East Bay residents she'll come to anyone's living room to make her campaign pitch to their friends, family and neighbors. And she ends each gathering by asking a visitor to be her next host.
'You find solutions to problems in these living rooms,' Wicks said. 'To me that's really the beauty of community organizing.'
Community organizing took Wicks from a small town in the Sierra foothills to the White House, with stops along the way to protest the Iraq War, rally for higher wages at Walmart and run Barack Obama's California campaign.
'I definitely have a very unique profile,' Wicks said. 'I have the experience and the relationships and the skills that I've developed over the course of time to be an effective legislator.'"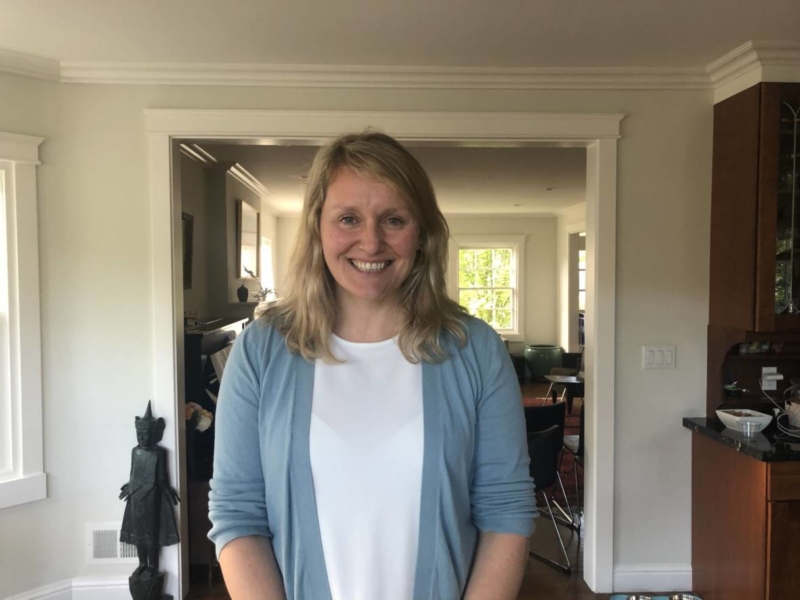 Buffy Wicks for Assembly 2022. FPPC # 1434997