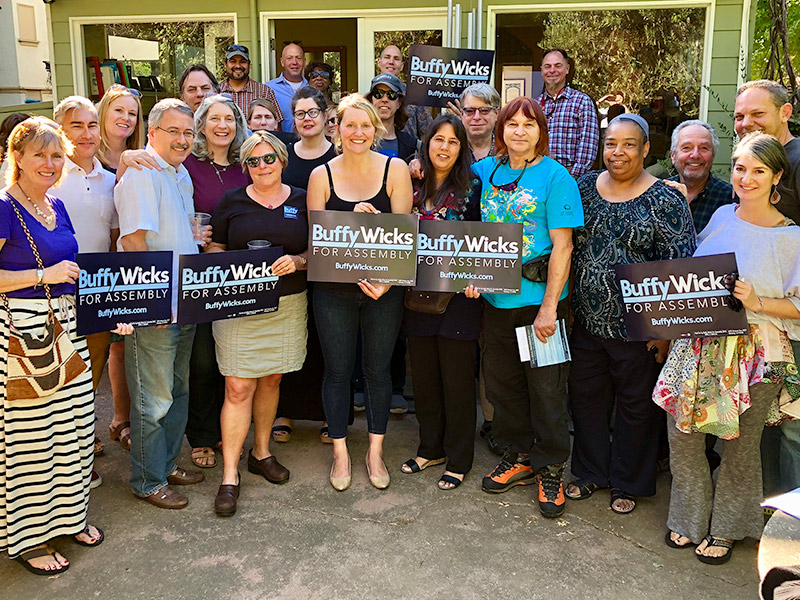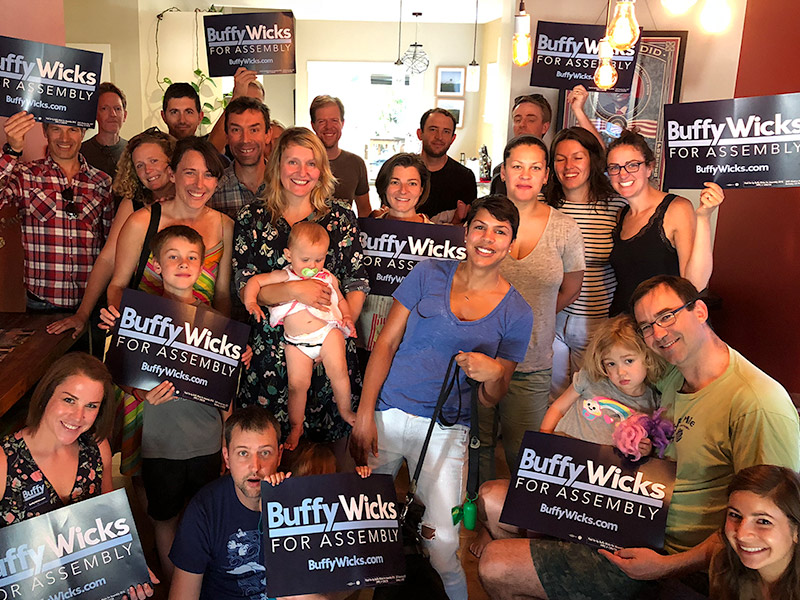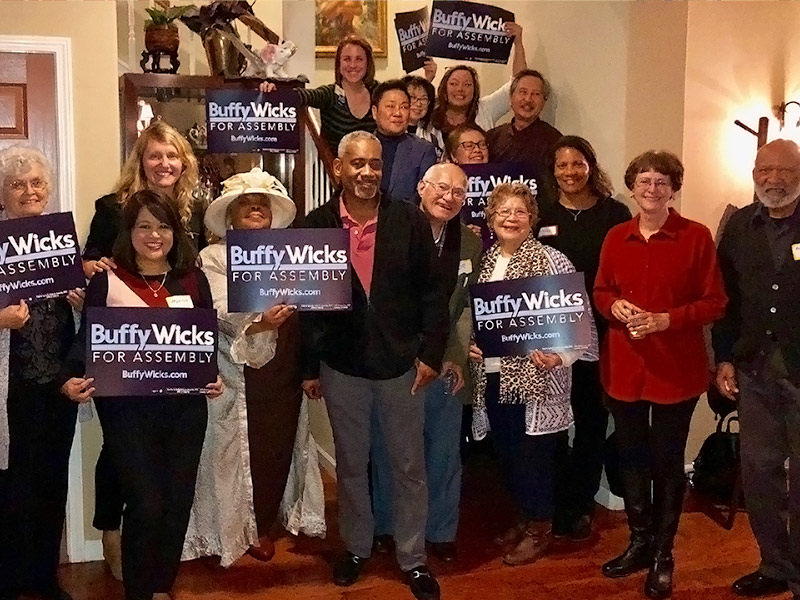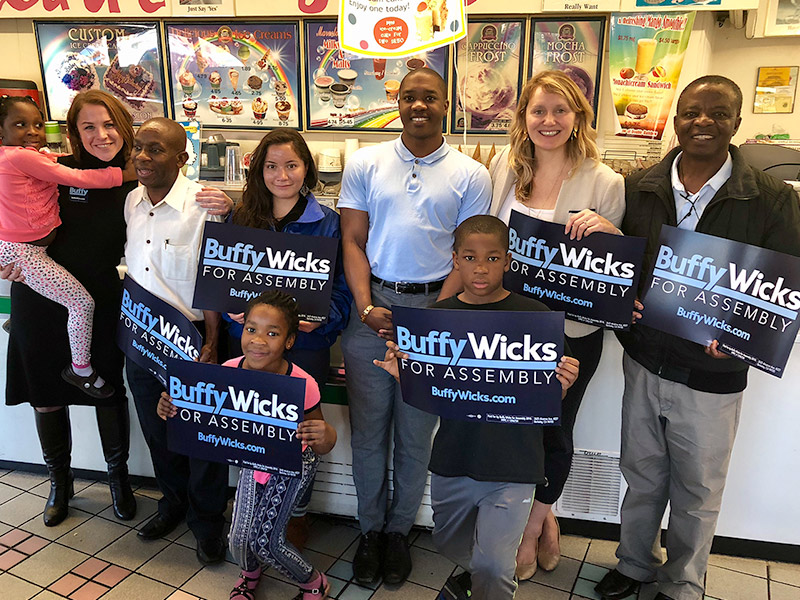 KQED: Assembly Candidates Get 'Radical' in Empathy Workshop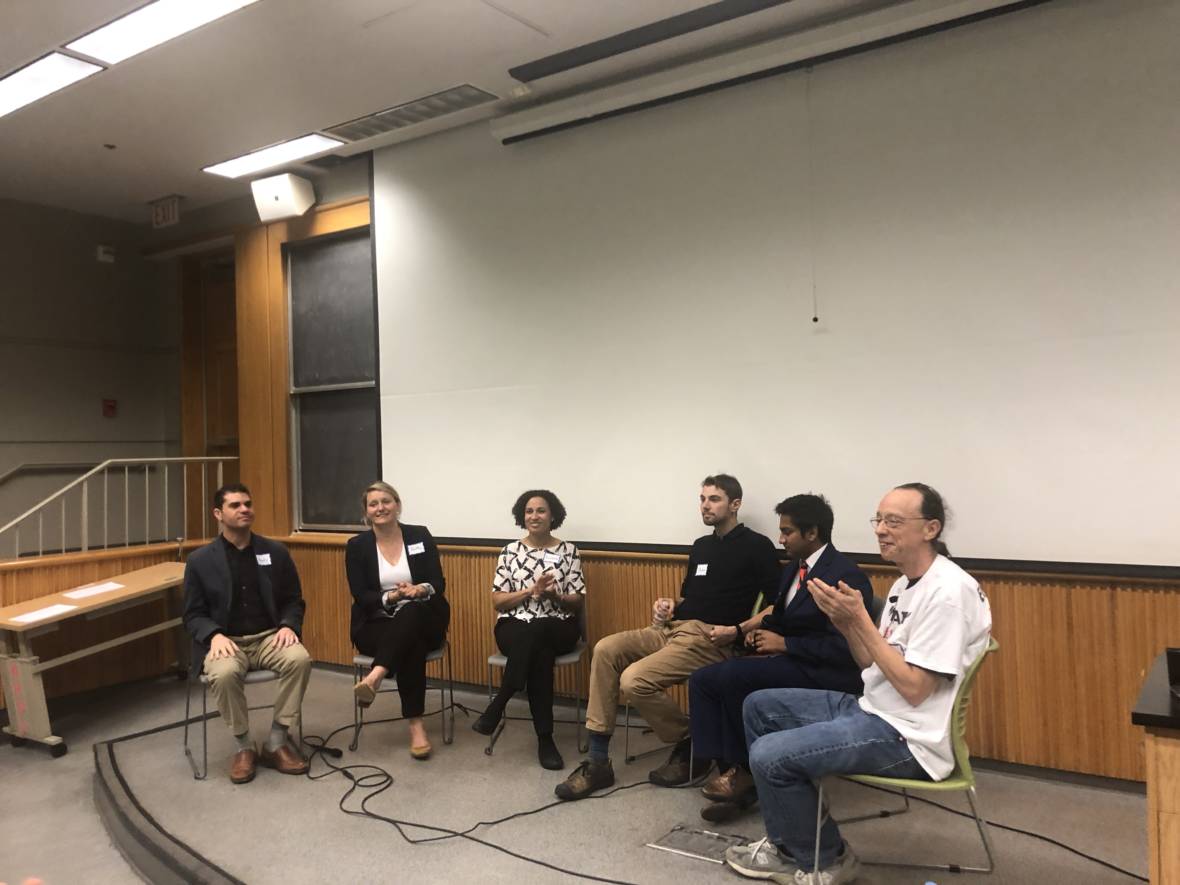 "The forum's guinea pigs were nine candidates in California's most crowded legislative race, where 12 contestants are vying for a rare open seat that represents the liberal cities of Oakland, Berkeley and Richmond.
The high-minded discussion may have been an only-in-Berkeley event, but even here contestants initially struggled with the format. Candidates addressed an opponent, who was then required to repeat back what they had heard.
'I'm actually struggling with how to begin this conversation right now,' said East Bay MUD director Andy Katz.
'So you're struggling with how to begin the conversation,' replied political strategist Buffy Wicks.
After months of candidate forums, these Assembly hopefuls could probably recite each others' talking points. Now, they were required to.
'Buffy thinks we need to fix our broken politics and really work on active listening,' parroted Rochelle Pardue-Okimoto, a councilmember from El Cerrito.
Eventually, the candidates warmed up, and began to share stories of personal experiences where they gained empathy for someone else. The issues that have dominated previous forums, like housing and health care, took a back seat."
Buffy Wicks for Assembly 2022. FPPC # 1434997