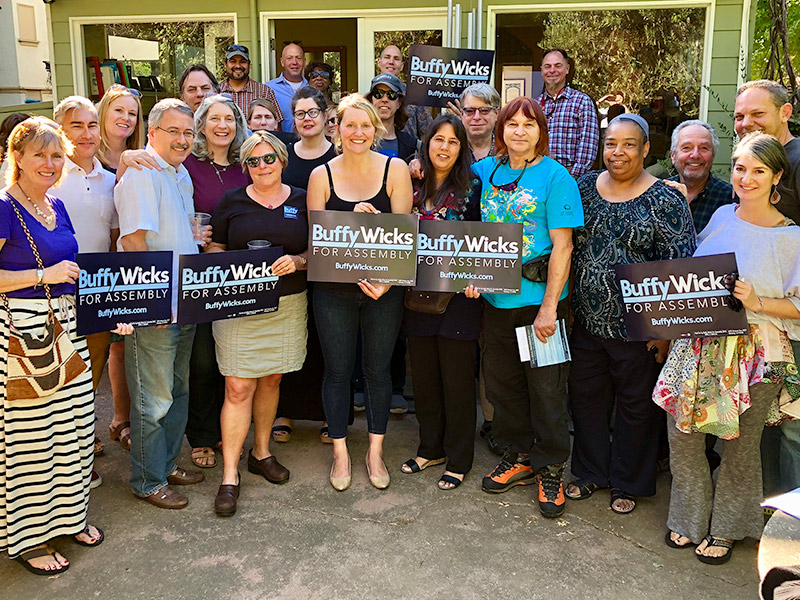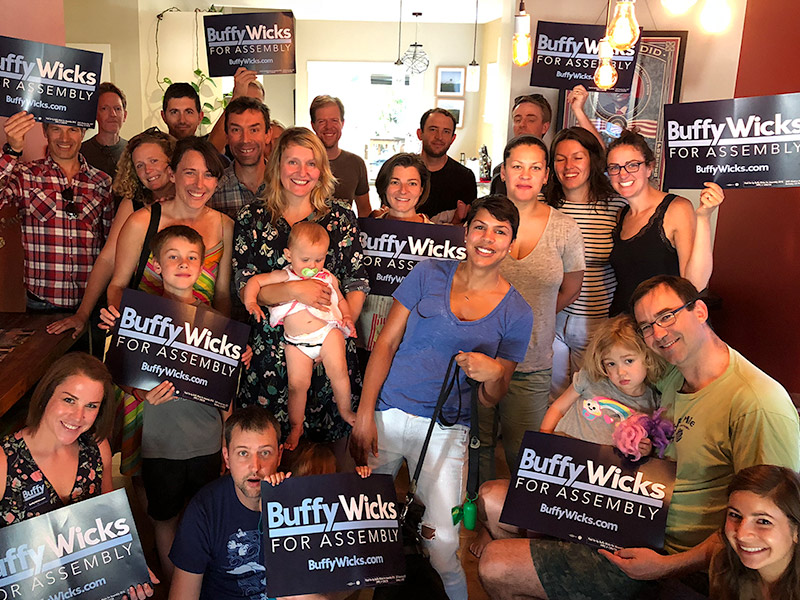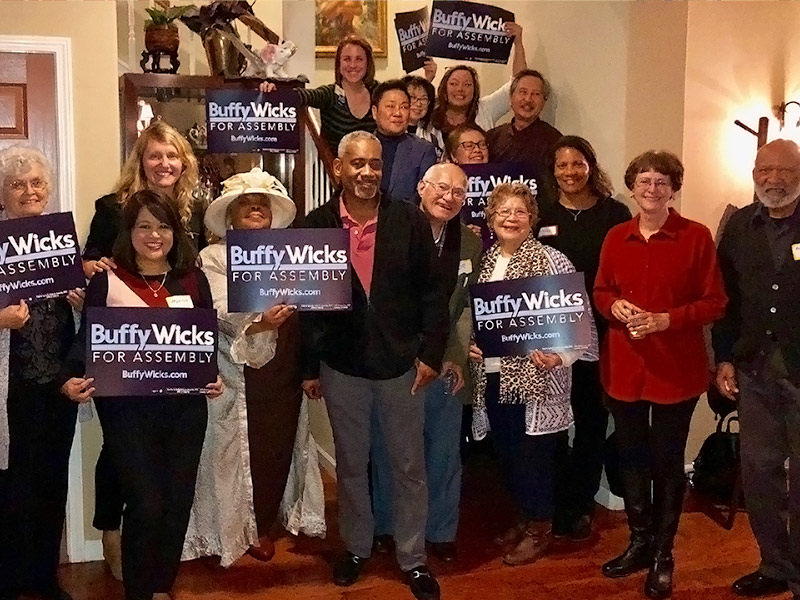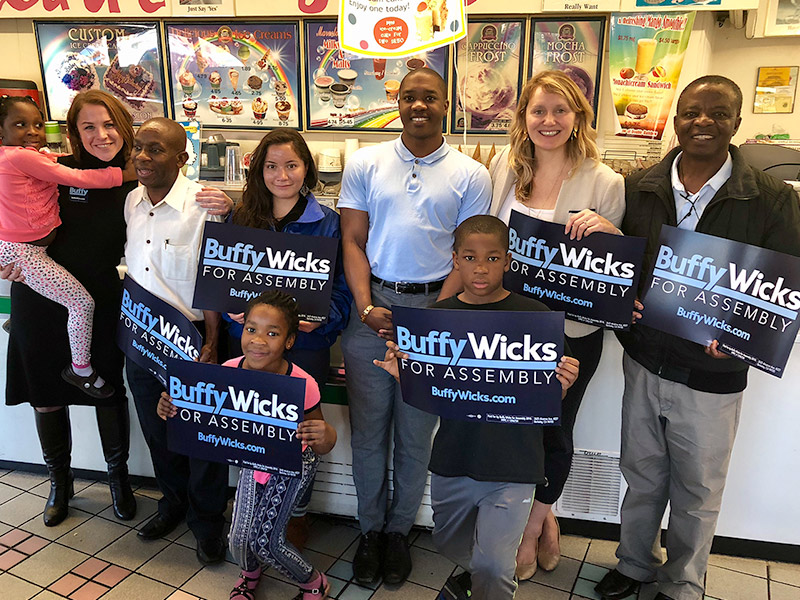 Uche Uwahemu Endorses Buffy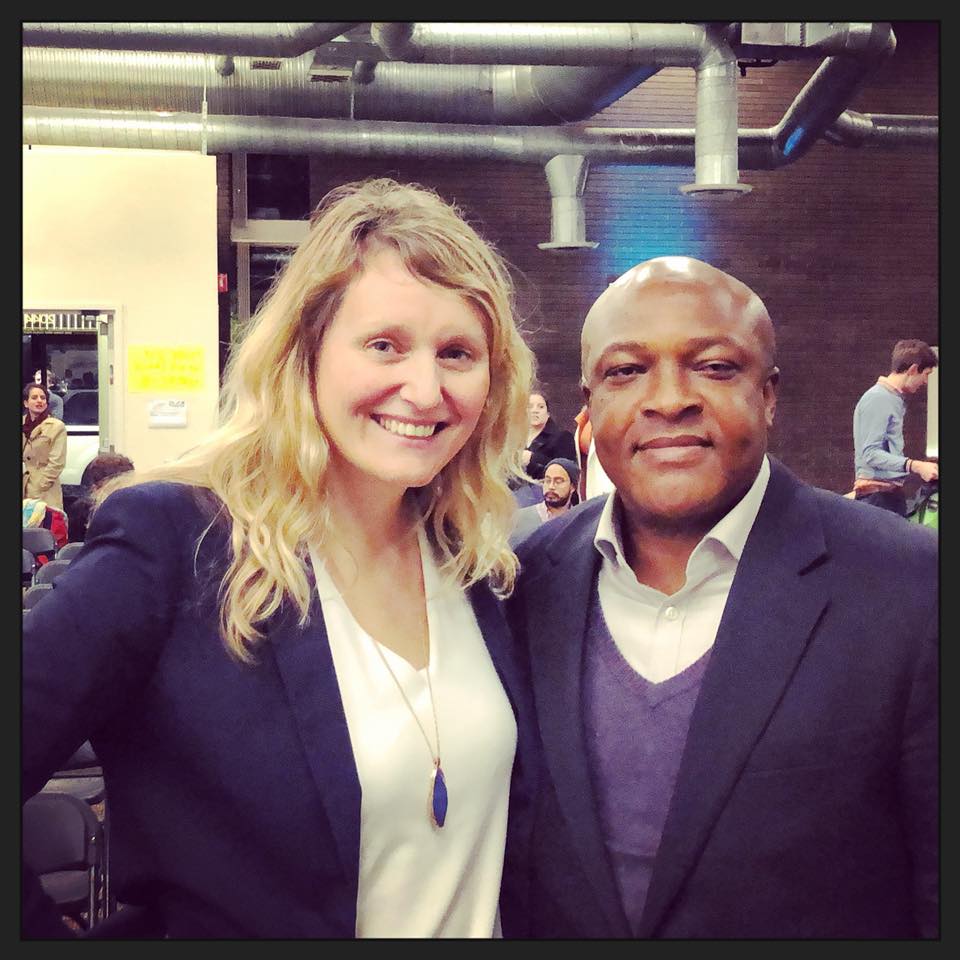 Dear Friend,
My name is Uche Uwahemu. I am a Juris Doctor, have a Masters in business management, and am a small business owner. But most importantly, I am a resident of Richmond, California.
I have been on both sides of the political aisle, as an operative/strategist and as a candidate. In 2012, I was elected to be a delegate at the Democratic National Convention, representing Contra Costa County Congressional District 11 and in 2014, I was a mayoral candidate in Richmond. I was a community organizer for President Barack Obama, where I met Buffy Wicks for the first time.
I have served District 15 in many capacities. Through this, I have a keen understanding of the challenges and opportunities that we face in our district. Our next Assemblyperson must possess the political acumen, charisma, and the hunger to get things done for our community.
Buffy has proven through her work with the Democratic Party, the White House, and as a social activist that she possesses these essential characteristics.
Today, I'm endorsing Buffy because she is exactly the type of leader we need in District 15 and East Bay. That is why I am joining the former mayor of Richmond Irma Anderson, current mayor of Richmond Tom Butt, U.S. Senator Kamala Harris, and many other elected officials and community leaders in supporting Buffy Wicks to be our next Assembly District 15 woman.
I'll be volunteering my time between now and the Primary Election in June to make sure Buffy earns the votes she needs. Buffy can't do this alone and she could use our help. We are trying to move the needle forward and we need your help to do so.
Will you join us today? Click HERE to do so now.
Thank you so much! We are grateful to you.
Uche Uwahemu
Board member, Richmond Workforce Development Board
Paid for by Buffy Wicks for Assembly 2020. FPPC # 1415745